Welcome to the DIY forum!

Ruth Montanez
Nov 15
To decorate my living room candyland

Wanda oliver
Nov 15
Hey y'all getting in the Christmas spirit I am going to try to light up the lantern with 🧚🏿‍♀️fairy 🧚🏿‍♀️lights any suggestions it is going in the foyerthanks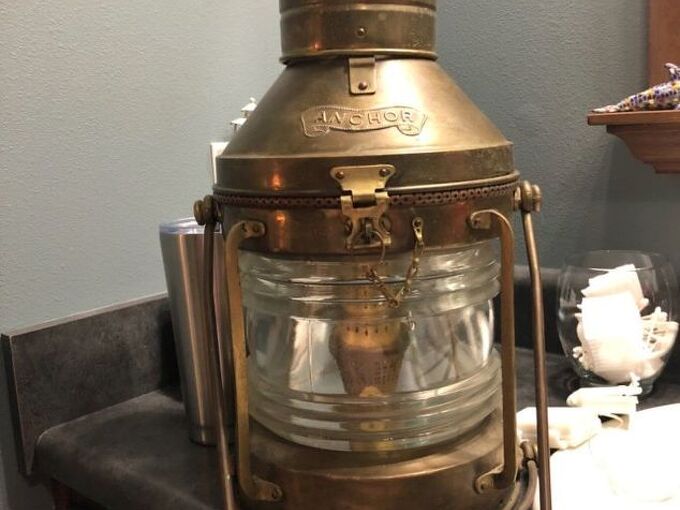 Wanda oliver
Nov 15
I know I just posted this I thought this would give a better idea this will be probably a nautical Christmas theme on my foyer table with ships ect not sure yet this will be the centerpiece I feel looking like it needs something else on the outside at the very least ?I just hung Santa there not sure about that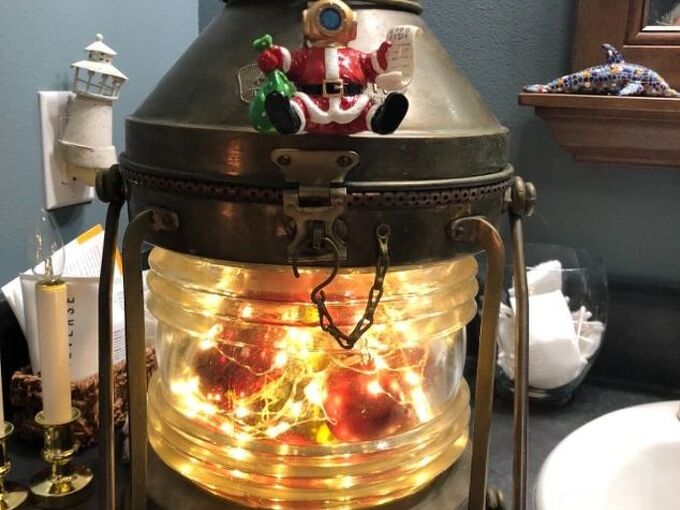 Mary Crenshaw
Nov 11
How DO I make the Christmas star out of boards n lights Newton
Nov 08
How is a simple, paper stand up turkey made with instructions a 3 and 4 yr. can make?

Cris Cummings
Nov 08
I start early in November decorating for Christmas, we do several trees, etc. However this year we are the host family for Thanksgiving. I would like to leave my Thanksgiving decor out, just can't decide how to do Christmas as well. Any advise is welcome.