How do I update bathroom window trim and medicine cabinet?



Answered
Thank you to all who helped me with my "orange peel" living room walls- they came out great! Onto my bathroom disaster. Love the floor, I painted behind the toilet black (now what do I do with it?) I have to update the medicine cabinet in the picture and do something with the window trim to try to pull this all together. Impossible feat I know! Any advice?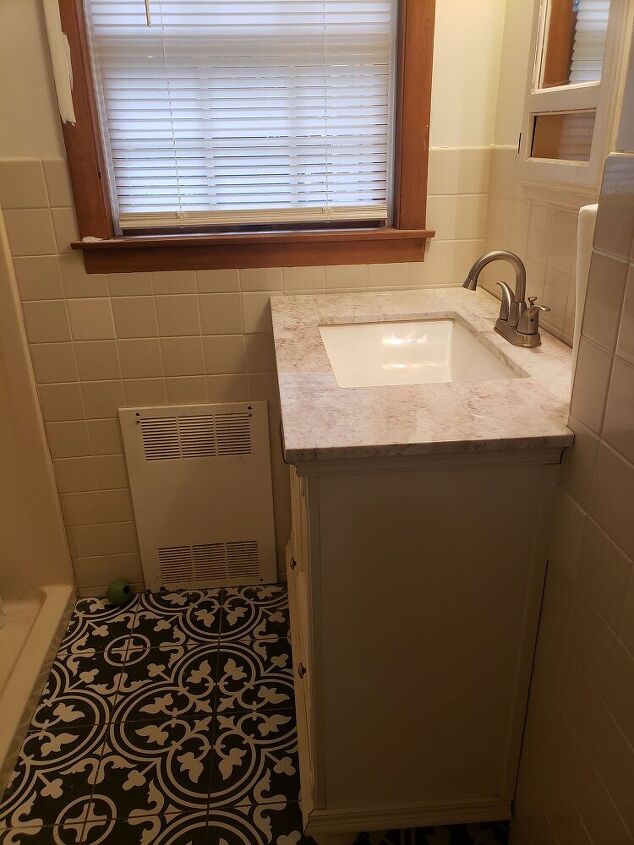 Window trim needs updating (don't mind the mismatched tile, that is how the contractor "updated" the bathroom)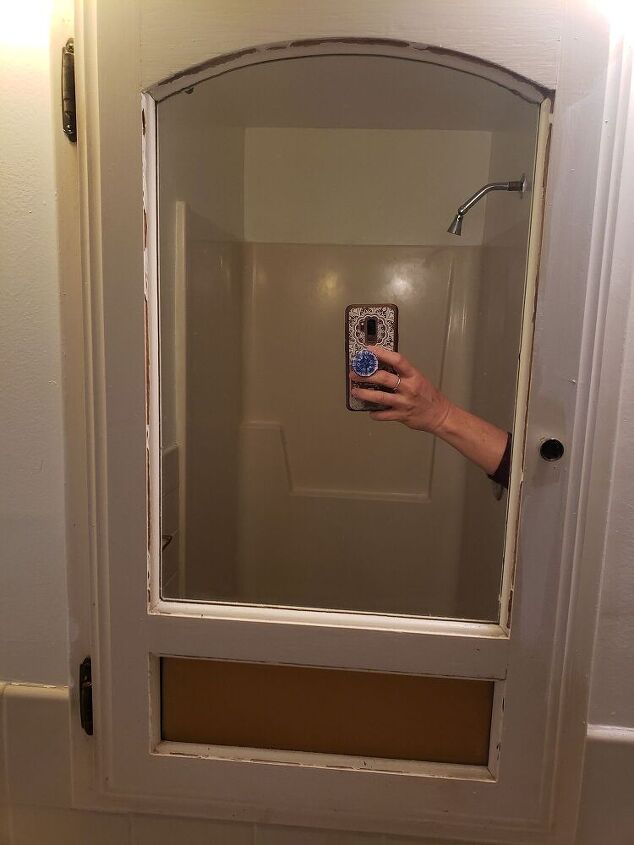 Medicine cabinet needs updating!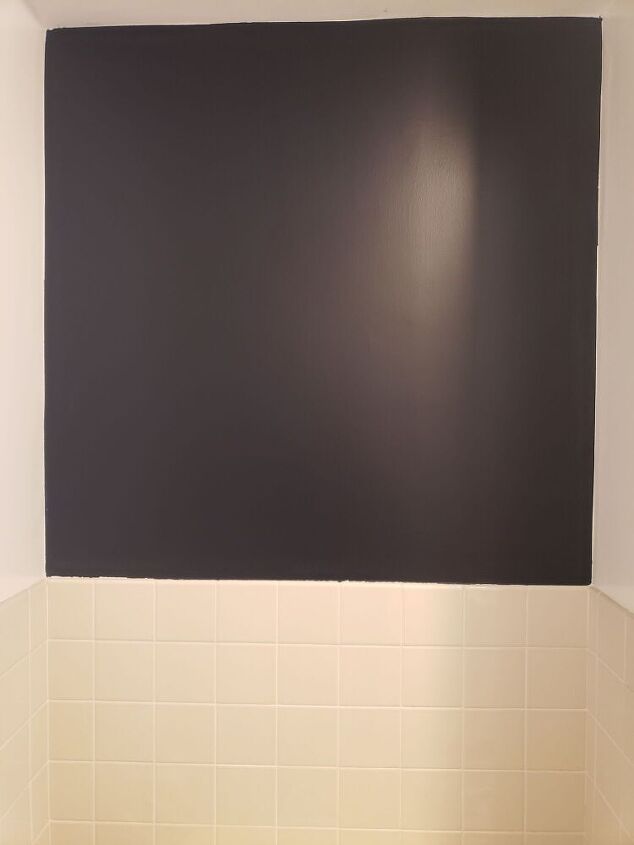 My black accent wall behind the toilet.....oh no now what?