How do I restore my duvet inner?



Answered
I washed our hollow fibre duvet by hand because the cat threw up on it. We then wrung it out (maybe that was the mistake) and dried it on a plastic table. Looking at it against the sun shows that the pockets of stuffing have bunched up. Any suggestions on how I could rescue it?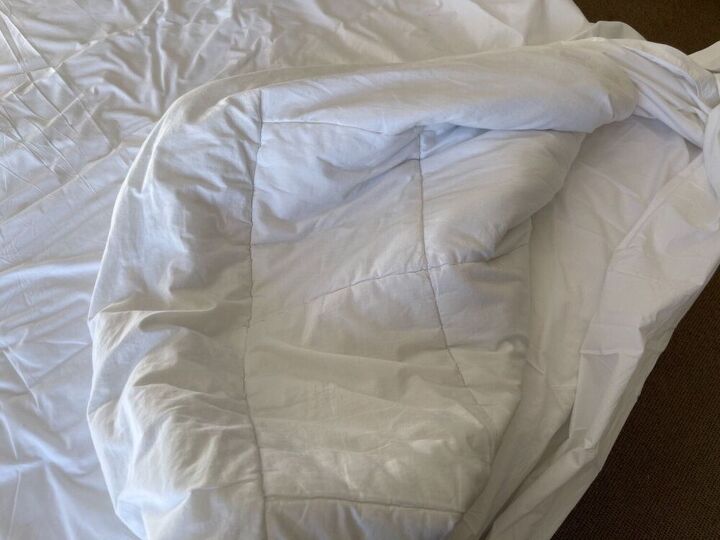 Something similiar to this.