How to convert open niche area into usable storage in master bedroom? Answered
My condo was built in the 80's and most of the units have a niche area (for lack of a better term) in the master bedroom. It's wasted space to me and since I'm short on storage space anyway I thought it best to ask others who might have had the same issue how they made use of the space. I've tried using containers, but it just looks like a catch-all space. I've considered putting in stock cabinets, but the size of the open and the resulting space may not be worth the investment. The opening is 15' W x 21" H x 12" D and the ceiling slants downwards towards the opening.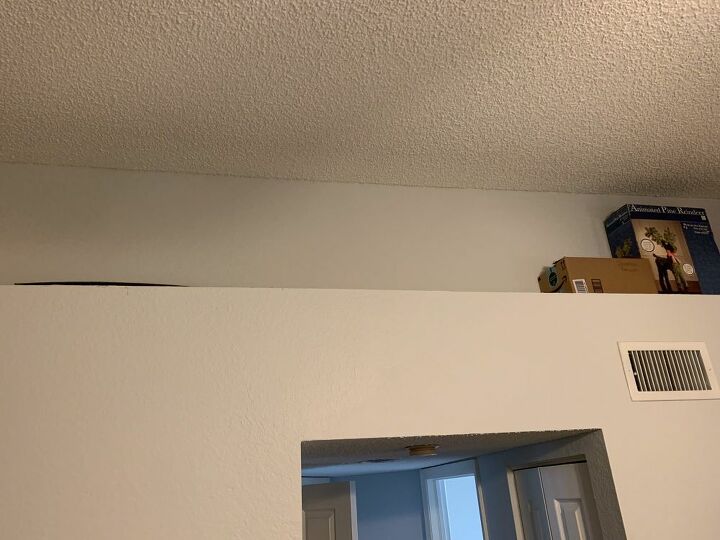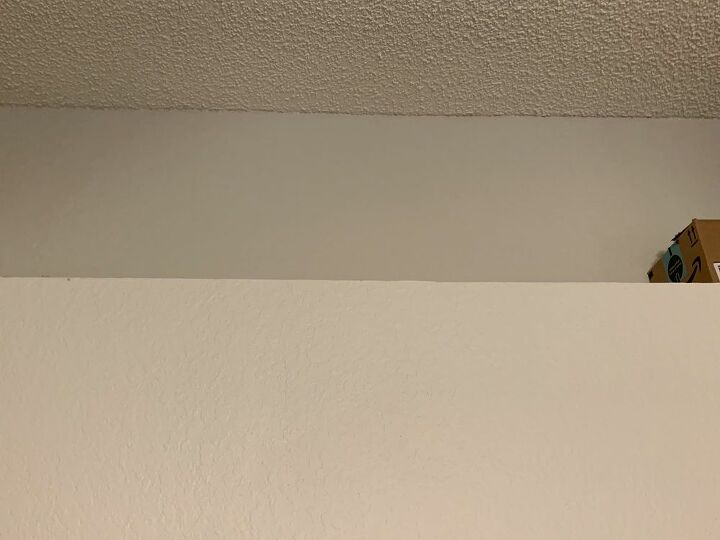 Related Discussions Smi19247767
on Jun 21, 2018 Dede
on Jan 26, 2018
Can someone tell me how to fold a fitted sheet so that it fits nicely in my linen closet?

Kari
on Sep 27, 2017
I have a coat closet which is 19 1/2" D x 30" W x 90"H. The pictures show my largest frustration which is the hangers must sit sideways due to the depth of the close... See more Sharon
on Jan 03, 2017
I would like to put my canned goods in some type of order so you can see what they are and get to them more easily. Right now, they are stacked on top of each other b... See more

Edith A. Robbins
on Aug 05, 2016
I currently store my vacuum cleaners in the coat closet and linen closet. Would like any suggestions out there for a better way to store them so they don't take up so... See more

Hillela G.
on Feb 08, 2017
I need your help!!! Jo
on Mar 28, 2018
I have tied, pinned, and folded but NOTHING keeps the blankets from falling on the floor...there used to be an adjustable lightweight rail that went at the foot of th... See more