How to go about building a Pergola for my back deck? Answered
With summer almost here and we get a lot off Sun on my back deck I was thinking of building a pergola to have some shade. I would appreciate any tips or advice on how best to go about building one.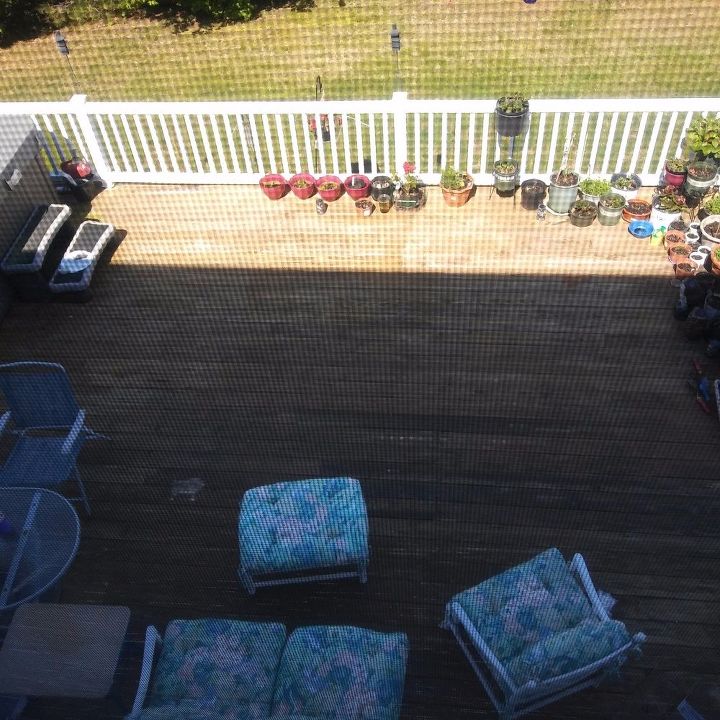 This was taken 9.30am. By noon it's completely sunny on the whole deck.