How do I add shelves to bedroom closet?? Answered
The closet is long, tall, and narrow with a centered door and really hard walls? Hammering nails into the walls doesn't work. It also need a/some rods for hangers.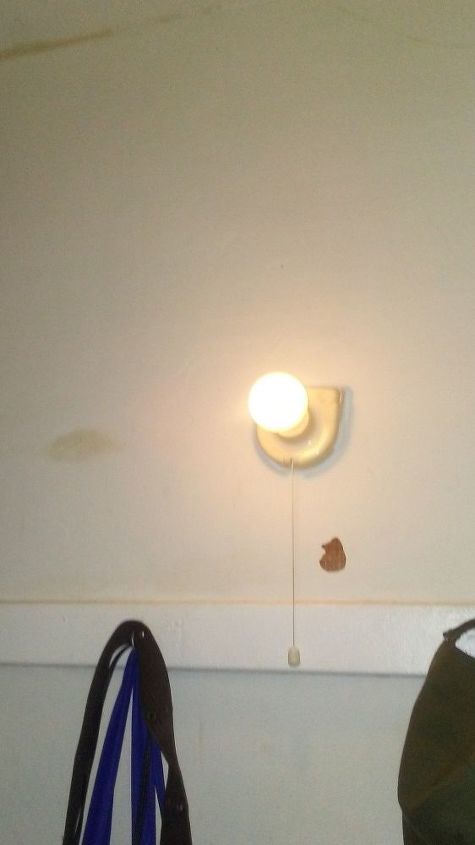 Looking straight into the closet.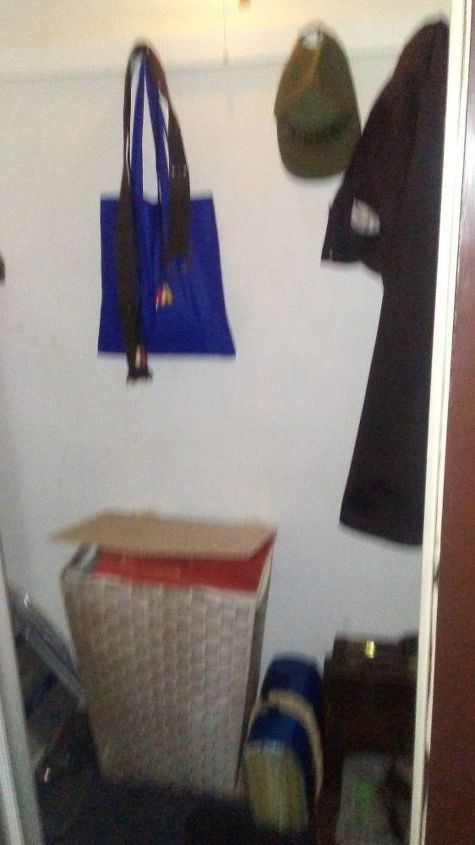 Looking straight down into the closet.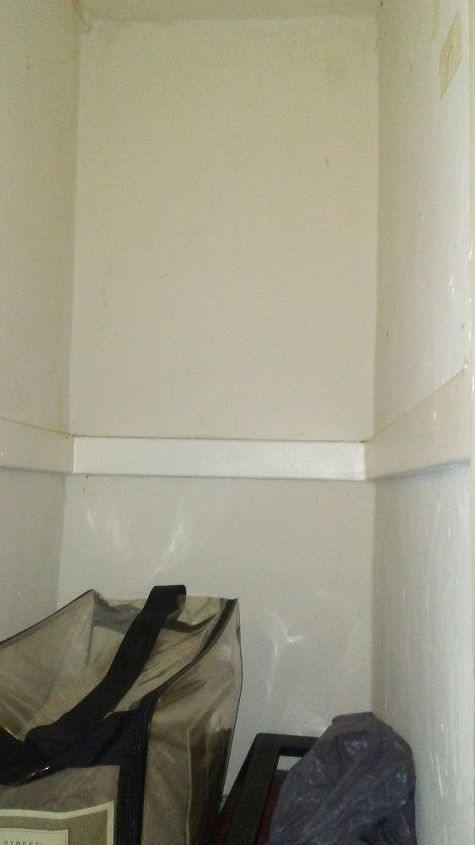 Right side of closet (up).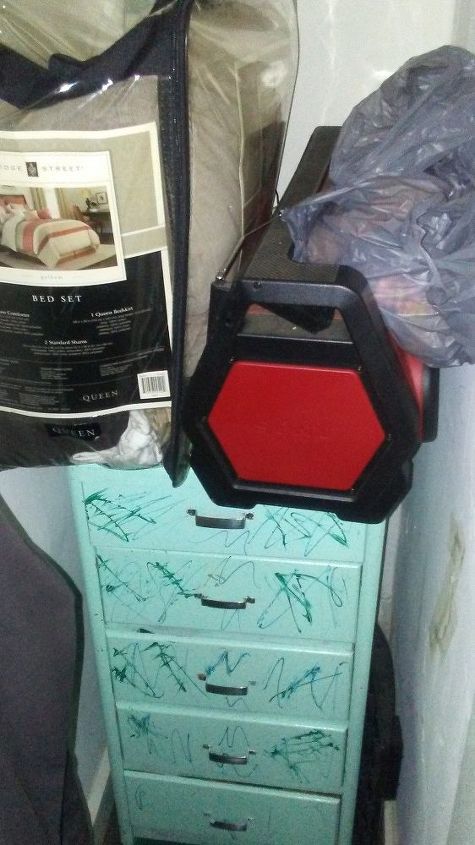 Right side of closet (down).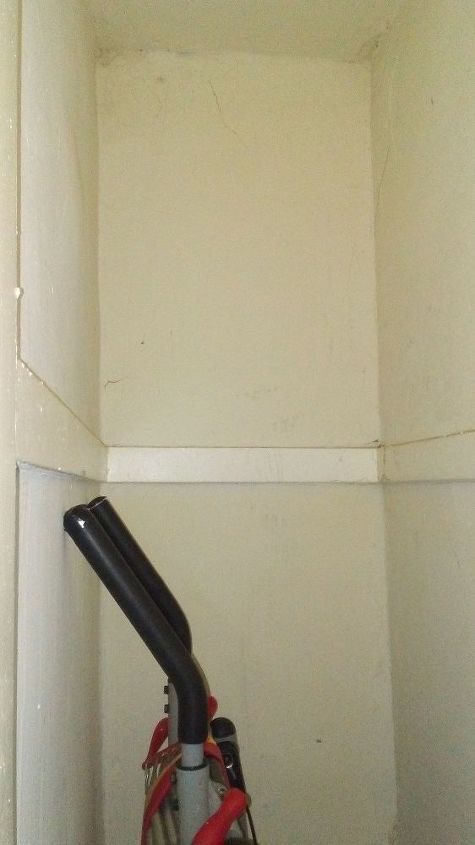 Left side of closet (up).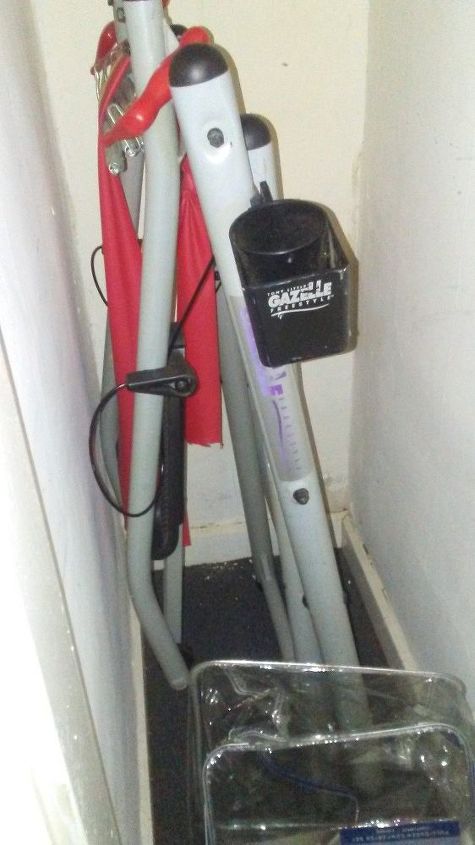 Left side of closet (down).
Related Discussions Lisa
on Apr 15, 2018

Donna
on Sep 03, 2017
I have a few wooden planters and enjoy using salvaged wood such as pallets or logs in my décor. I was recently made aware that I am inviting termites into my home. I... See more Malika
on Jul 05, 2019
Build shelves in my room and in the laundry room to make more room Phyllis brown
on Jan 26, 2020
How to craft a wall wooden truck book shelf for a boys bedroom

Jamie Lynne
on Jan 04, 2019
How do I install a closet on a blank wall in my bedroom? There is just the back and small side walls ( about 2 feet wide), to attach Closet to.???
Andrea Lee Morgan
on Oct 15, 2018
We bought a very old house with 3 small bedrooms and small square deep closets. The 3rd bedroom has a traditional long shallow closet and is the smallest room. This s... See more