Help! Cleaning a nasty bathtub.



Answered
I'm cleaning a distant relative's home. I cleaned the kitchen yesterday for 10 hours and 6 big bags of garbage! When I tell you I need advice for a black, moldy, soap scummy bathtub, I am not even kidding. The shower is tiled with grout which is also pretty nasty. I have the bathroom usable, but I'm far from being done. It's a good thing I'm getting paid but Clorox Cleanup or Kaboom did not touch the soap scum and the black gunk. Suggestions please??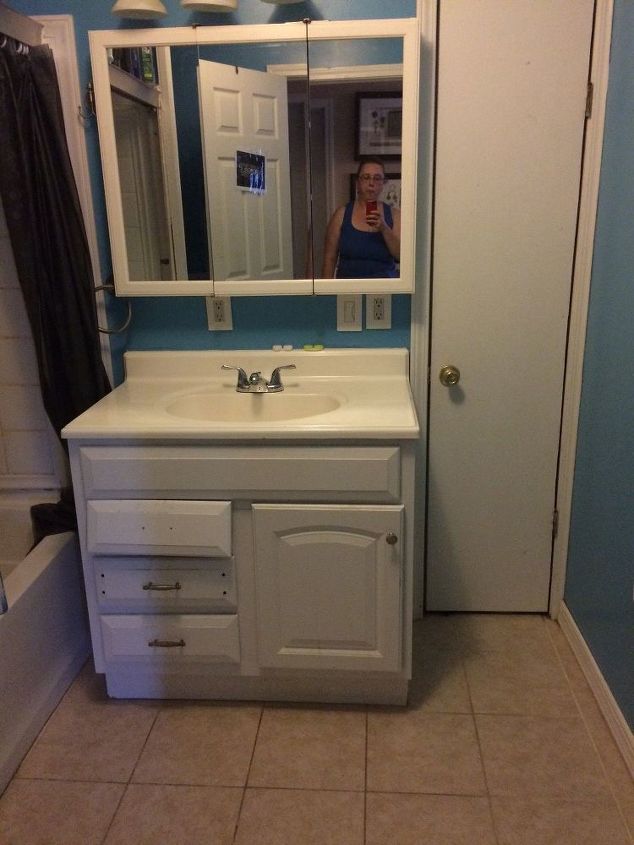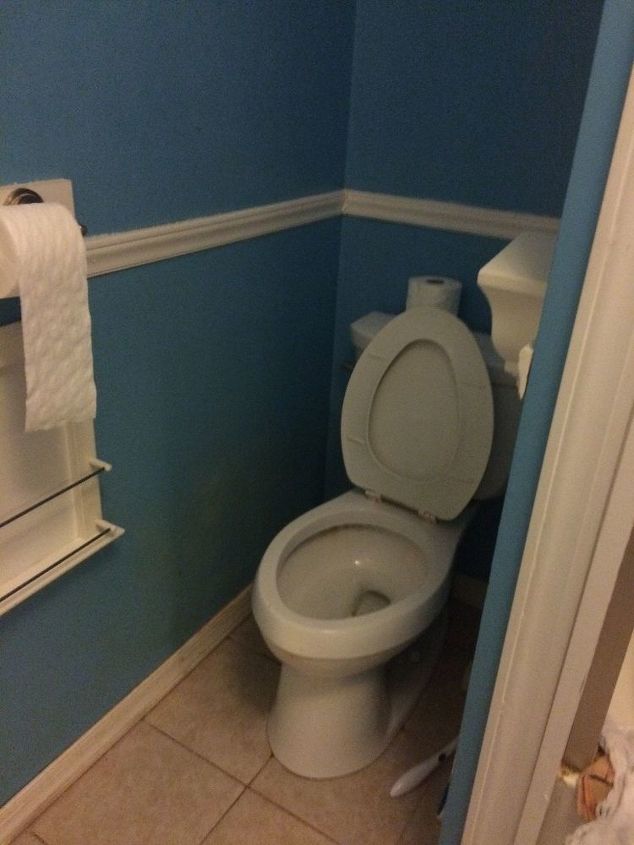 After cleaning. The floor is "white". Needs some work.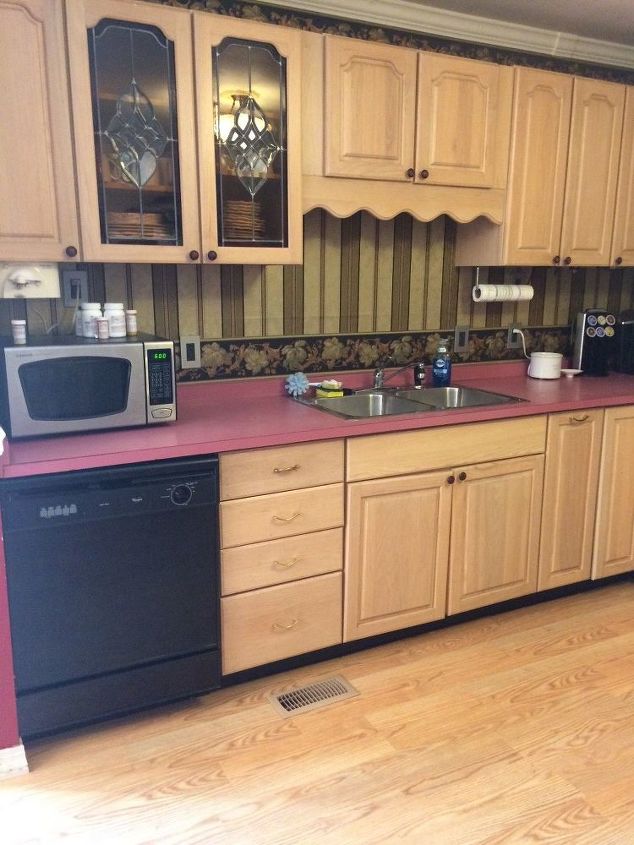 Also after. I wish I had a before