Removing Adhesive residue from 70 year old wood floor? Answered
Remove the residue from wood floors that remains after we removed 6 layers of stick-on or glued tiles from a 70 year old home? We are thinking we may have no choice but to cover it with another wood floor. Thank you!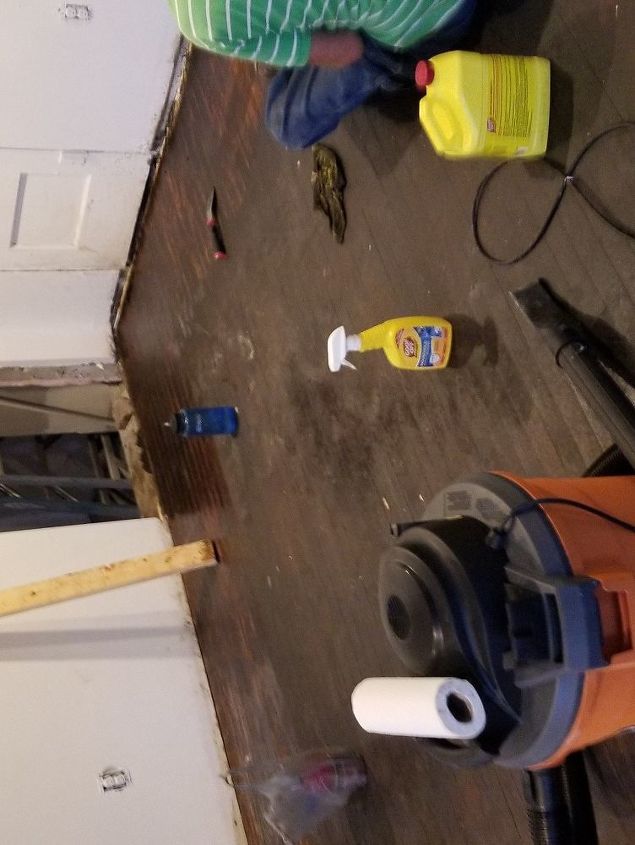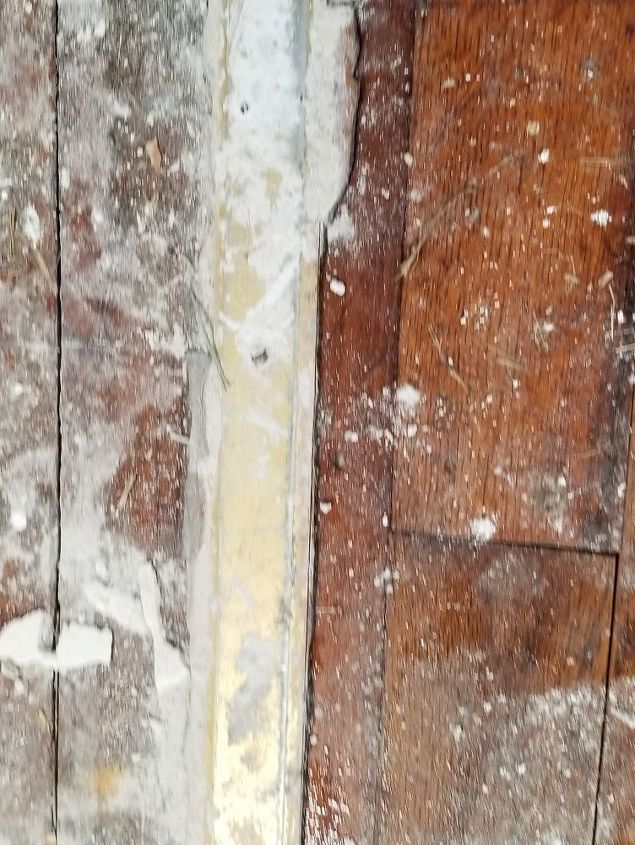 After one trial of removal. Still very sticky and everything sticks to it.
4th time and a zillion hours later.