House is so dusty, could it be from the popcorn ceilings? Answered
I have a lovely villa that I recently refurbished from stern to stem. Finally found colors that work with my taste and one of my accent colors is black... Well, I can dust in the morning and by evening I can see dust already formulating on the black furniture and T.V.'s... I even have a special hepa filter system with a ridiculously expensive infrared light in the attic that I have no clue how THAT works.. and the filter on my system has another expensive bifold filter that is changed 3 times a year. The only thing I can think of is that the Popcorn Ceiling is lending to the dust in my home. Having said all that, HOW does one remove a popcorn ceiling without screwing up all the work I have done on designing the Villa?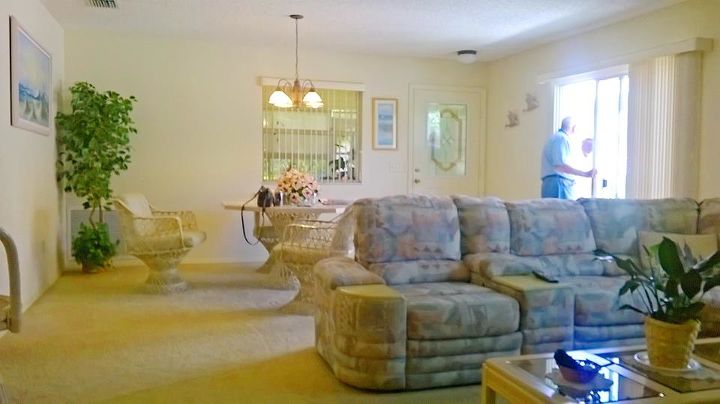 Day of closing, the official walk thru. This place went from plain jane to BAM IN one year.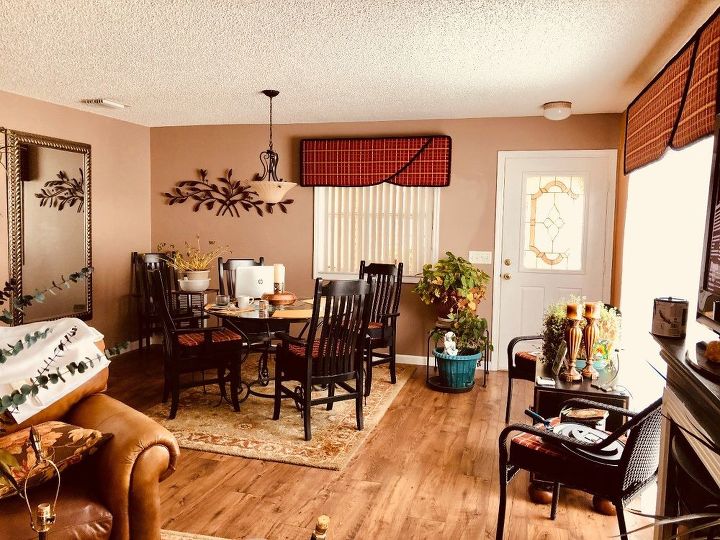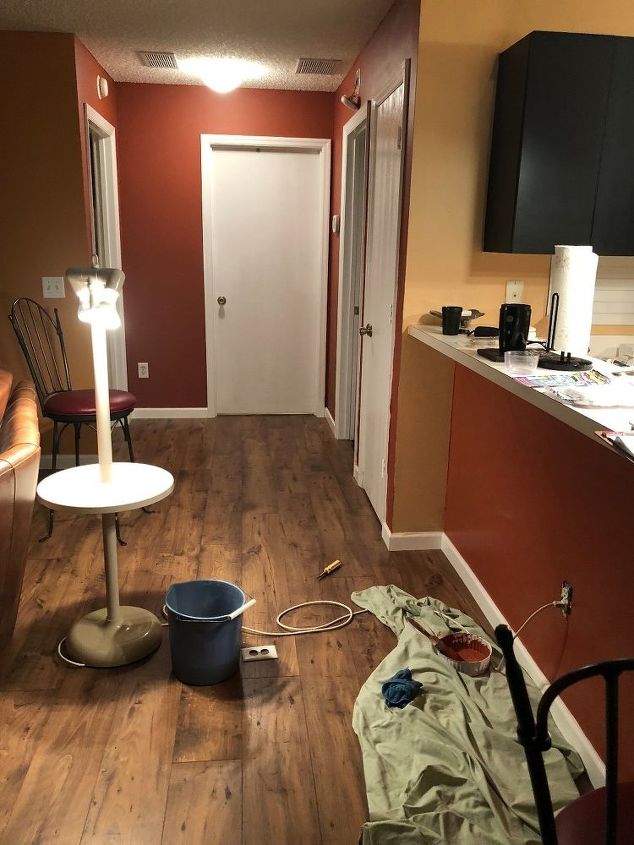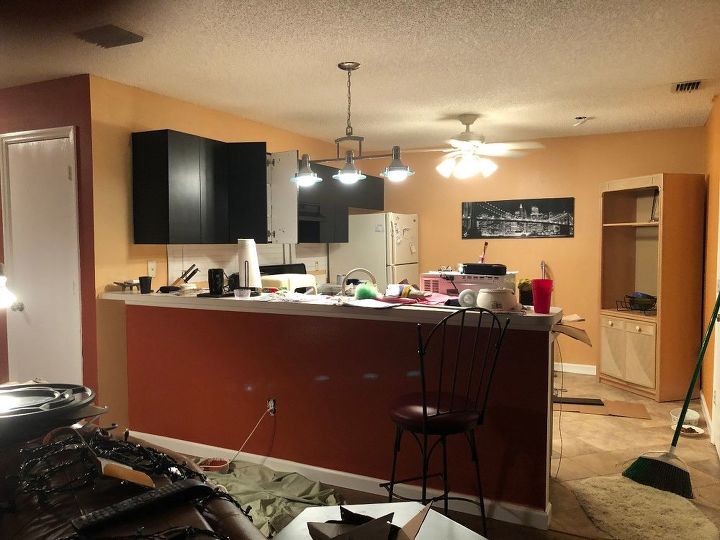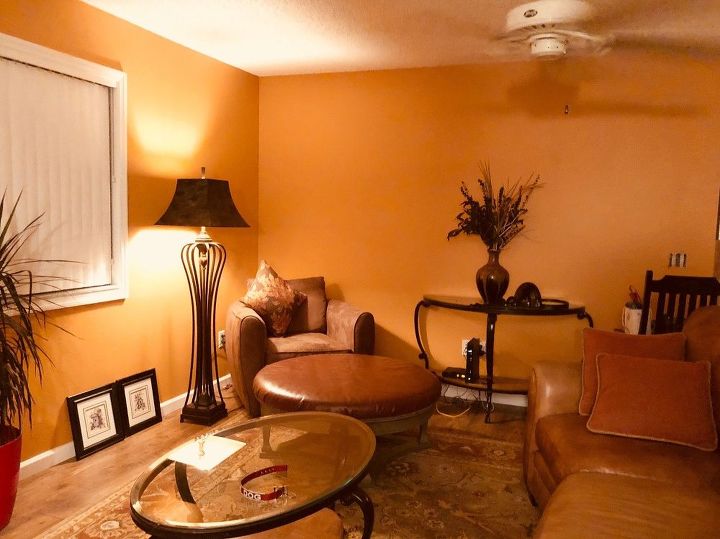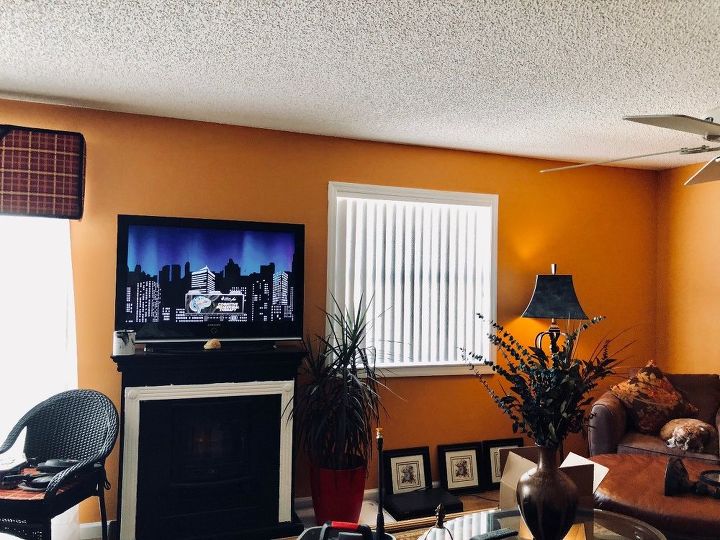 SO NOW SHE (MEANING ME) WANTS TO TAKE THE POPCORN CEILING OFF.!!! HOW ONE EARTH do I do this without messing the whole place up? And do you think the excessive amount of DUST could be the responsibility of the Popcorn ceiling?