Related Discussions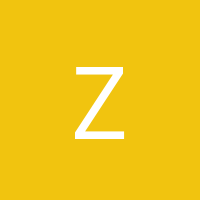 Zoe
on Dec 02, 2017
The doors are glass within a brass form. How do I clean the brass? It is pitted and discoloured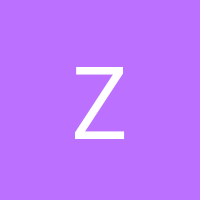 Zee
on Apr 30, 2021
How do I get rid of mildew that I just found INSIDE old Video tapes ???

Carm Moscarello
on Mar 06, 2018
Some of my windows have black spots on the caulking going around the frame. I cannot afford to replace the windows. Is there an easy way for a non handy person to rem... See more Granjan
on Feb 27, 2018
Left glasses in dishwasher that did not drain completely. Tried soaking in hot soapy water and scrubbed but to no avail. Thanks for your help. Elaine Freddie
on Feb 22, 2018
Grout has gotten of dirty since I've been sick. Need some way to fix this. Robin
on Feb 18, 2018
I scrub and scrub but it doesn't get rid of it. Just above toilet water line. I left bleach in toilet over night and still doesn't go away.