How can I display these industrial-style drawers w/o damaging them?



Answered
My husband couldn't help himself when he heard the price of these. Now I have them and am not sure of the best way to display these in our industrial themed home. Stacking them doesn't seem respectful given the age of these (100+yrs). I'd love some ideas.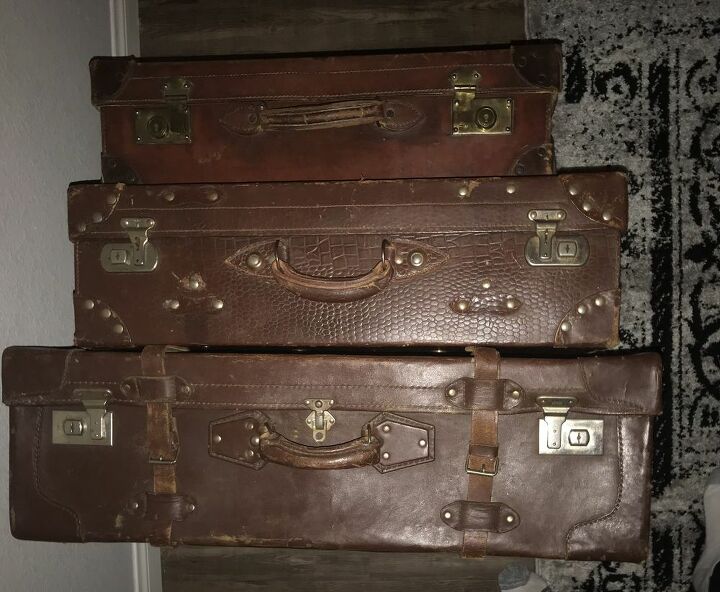 These are a work of art. How do I show them off.