How can I make a hanging shade using a Christmas tree ring?



Answered
I have a standard hanging light with glass bell shaped shade in my dining room. I found this willow/rattan tree ring at holiday clearance at TJ Maxx and it would make a great shade. But I don't want to mess with the existing fixture and it's one of those that has a screw shade ring/collar. (I hope that's what you call it)I have a few ideas. Going over existing shae is cool, i'd have to add some rope to the shade because the ring is too large. Then I thought I'd "macrame" over a bot to make it look intentional. And then cover the chain with a tube and wrap rope around it. I think a really heavy rope would fill the gap between the existing shade and tree collar. Find hardware to add it to the ring type, easy right? Seems that those large shade have lamp harp parts and the hole in the middle is very small. Not large enough to place a light bulb base.I really need some help here. Thanks!!!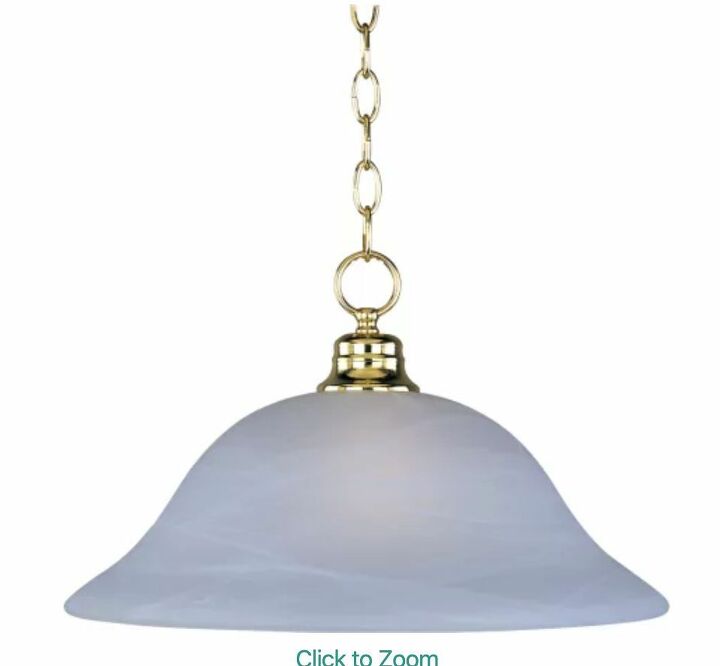 Basic lighting in place now. I just can't afford to replace and want something coastal chic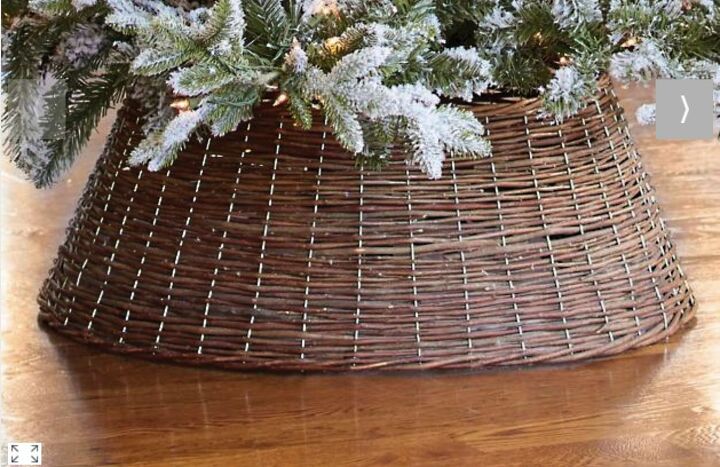 This would work great, with an edison light but there's a space between the existing and the edge. Keep existing OR find/create a way to replace it.