Make a Chalkboard Wall on 60's Wood Paneling



Answered
Looking for comments &/or help with painting paneling.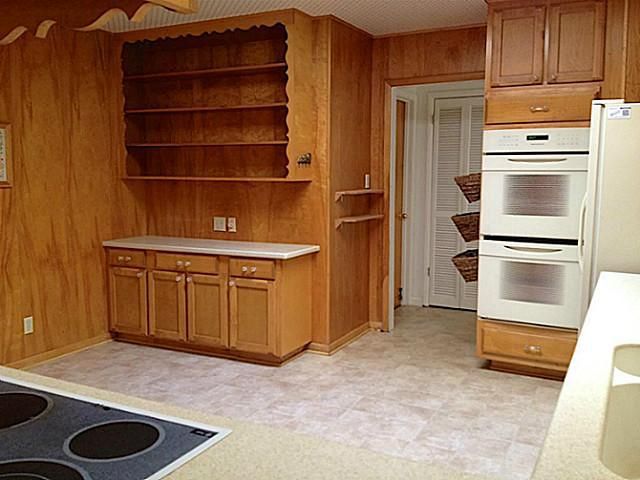 The wall on the left with the cabinet above & below is coming out. We're moving the refrigerator & recessing in (there is a utility room behind wall that we can take space from). So the wall (you can only see about half of it on the far left) is the area I want to make into a chalk board. Anything special in terms of paint? Kilz then chalk board paint? Right? This paneling has a slight shine to it. There are no grooves. We plan on painting all the paneling. I've inserted another picture so you can see more of this 1960's paneling.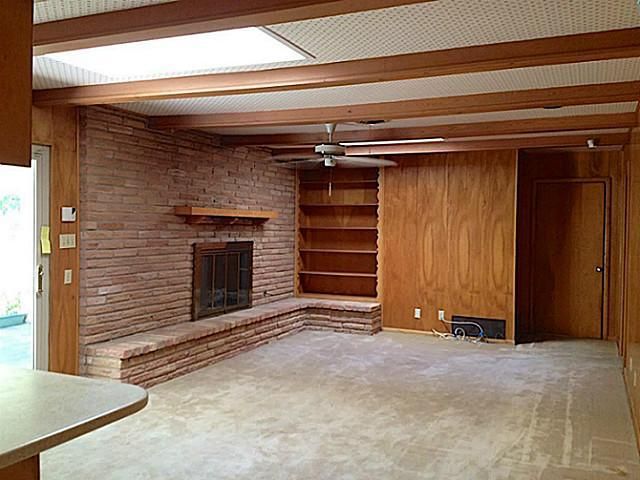 We'll also paint the brick. I'm thinking a white or grayish white for the brick.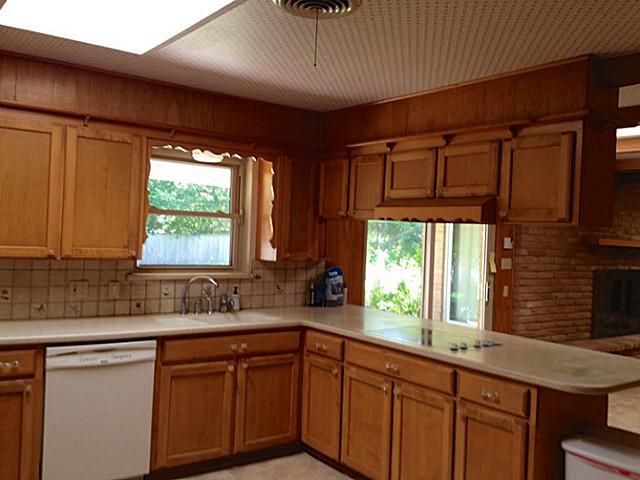 Just the other side of the kitchen. We'll paint the walls & the cabinets. Not a fan of the yellowed tone. Deanna Muse
Answered on Nov 04, 2017
I rent and can only use small nails and thumb tacks. I would like to make a headboard as well as other items, but all seem to call for using studs and large nails.

Joan D Faryan
Answered on Mar 07, 2018
i want to make a book case headboard for twin bed frame . i can,t find any i like . and th width is to big . i only have like 38" wide to work with and the f... See more

Judy Rund
Answered on Jan 04, 2023
It need to be light weight. I just want something to help make not look like I am living in my travel trailer.
Kathy Jenkins
Answered on Jun 25, 2017 Pereyo
Answered on Feb 24, 2023
Years ago we covered wood paneling with wallpaper, now the wallpaper is drying up and we do not know if we can remove it or paint over it.

Pamela Wells
Answered on Sep 02, 2021
My wallpaper is dull looking to me and I would like put a shine on it . Can I use a clear shellac to achieve this or what can I use? Miami Pat
Answered on Apr 13, 2023
It's an Ikea Billy bookcase. The cut out for smaller baseboard doesnt work. Would like it to look flush with the wall. Would rather not have to cut the baseboard.... See more