What style are the two headboards below.



Answered
The first bed is wood and painted light green. The second bed is all wood and I really want to find it if anyone knows the name of it.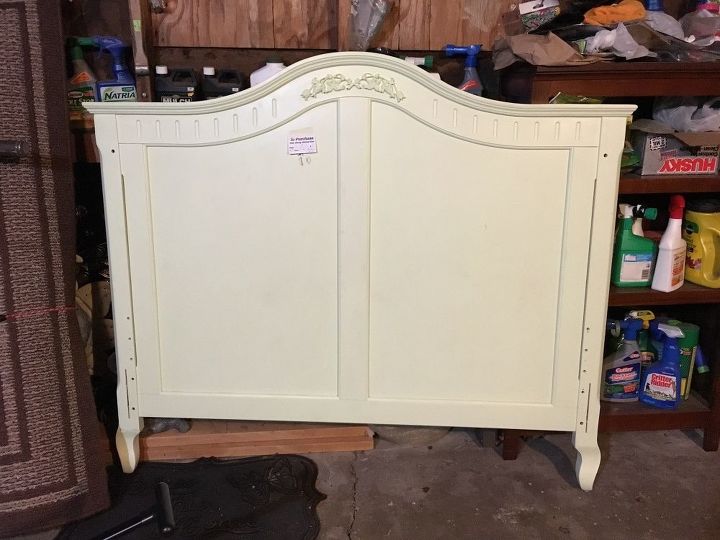 Found at goodwill and I'm going to strip the paint off and stain. Would like to know the style?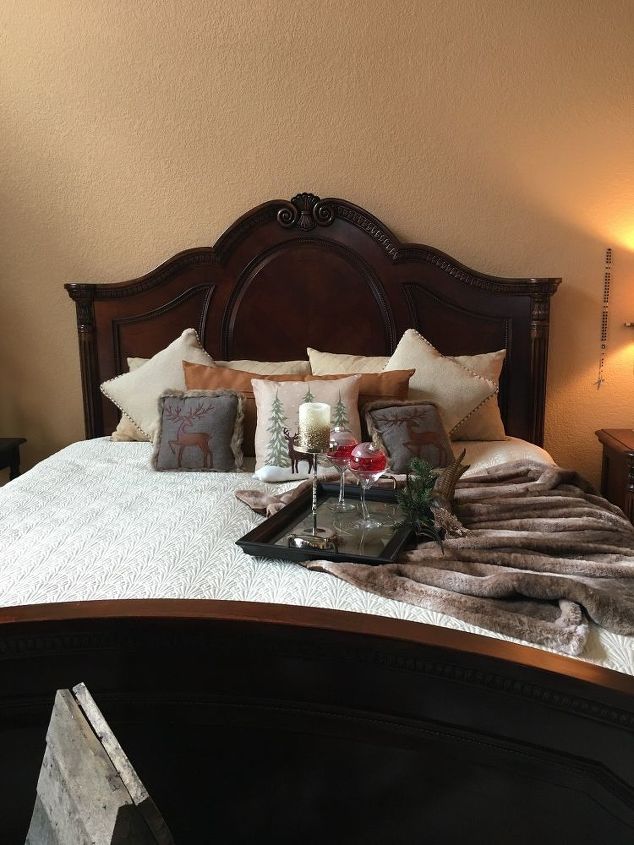 Saw this bed at a open house and want to know the headboard style? I would love to find this bed.