How do I put in 3D faux panels without destroying wall paint? Answered
I want to put up 3d wall panels around the house but I have heard the horror of taking the panels off. I have even heard horror about the panels that claims to come off easy. I don't want to have to redo my walls, so I'm looking for a creative idea on how to put them up without destroy my wall. (Barriers between wall and panel, or a certain brand that has proven to not destroy the walls)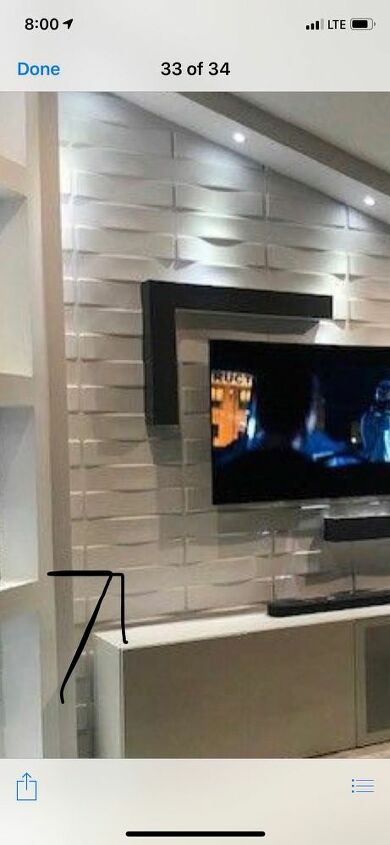 This is the panel I want to buy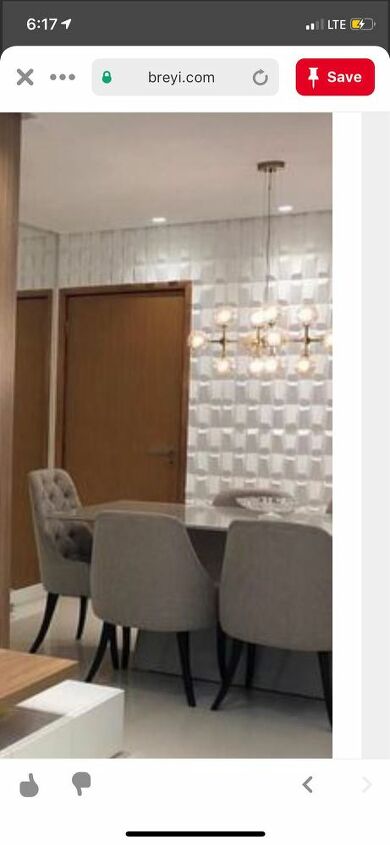 The panels I want to buy.