How should I go about going from textured walls to smooth walls?



Answered
I have textured walls. Two different kinds. In the living room & dining room I have small popcorn, and in the kitchen I have big sand swirl. At least that's what I've been told. What are the best cost efficient ways to go about making them smooth?
Pictures below for reference.
Thank you!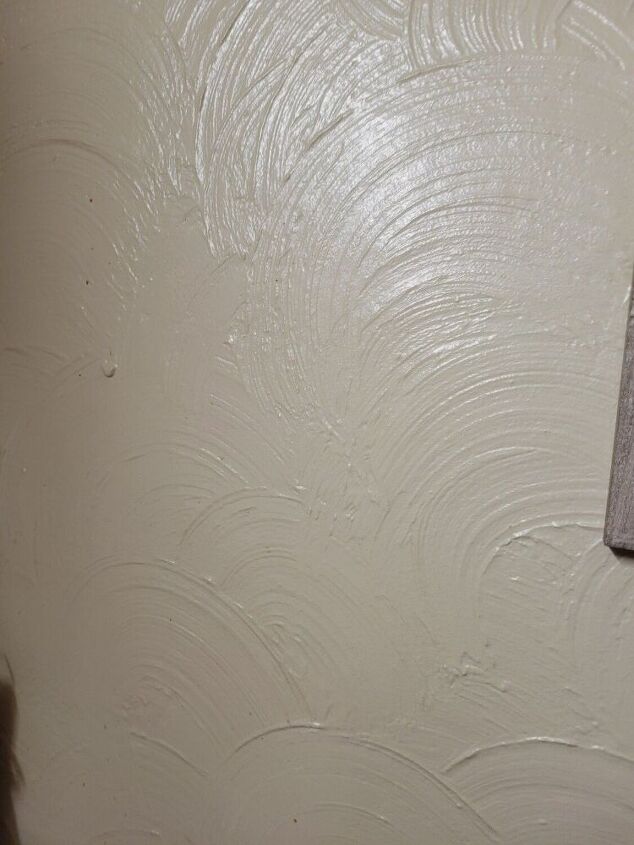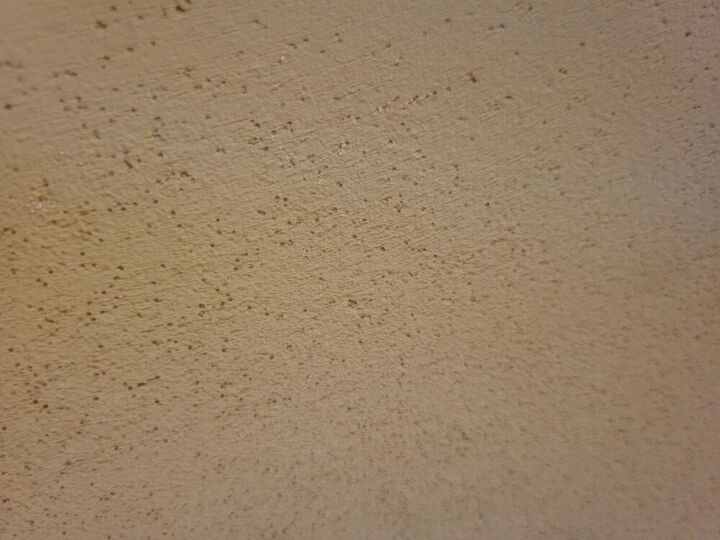 Living room & dining room.