How do I keep rain water out of my sunroom? Answered
It was originally a porch that was enclosed as a permanent room, but has a porch slab and not foundation. I've had water rushing in twice--just where the baseboard meets the tile, along with mold remediation, etc, costing a bunch as it's not covered under insurance for this type of damage. A contractor put in a French drain outside, used sealing waterproof plastic and spray and redid the dry wall and baseboard and promised this wouldn't happen again!! It is now a totally enclosed room with electric and hurricane windows. Help! I don't want to move, but I can't keep having water (clear) rushing in under the baseboard!! Experts, please help!!! Thanks.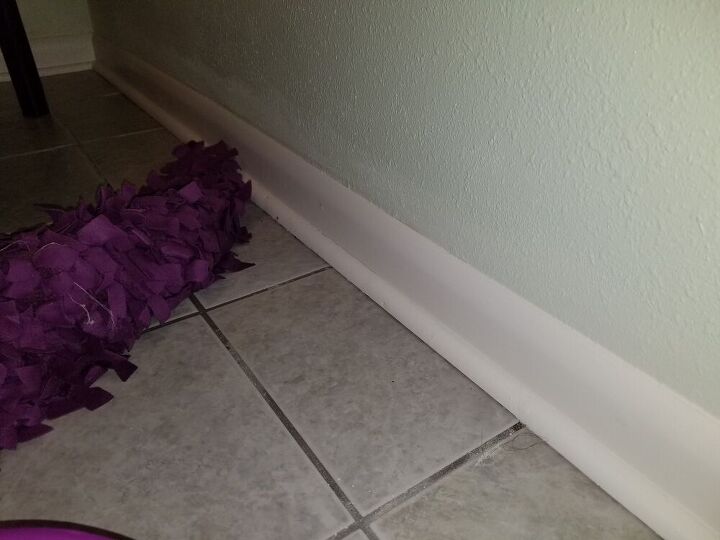 Water is mopped up now. There are three large windows across the entire wall (14') above the drywall.