How do you fix concrete floors for cheap? Answered
My rent house has concrete floors and i need help fixing them so they look nice and are easy to clean without spending much money?? The bathrooms are the WORST! The living room concrete floors were stained by the previous BACHELOR!! And i have removed most of it by mopping the floors so much?? But i need help with a very inexpensive way to fix them ???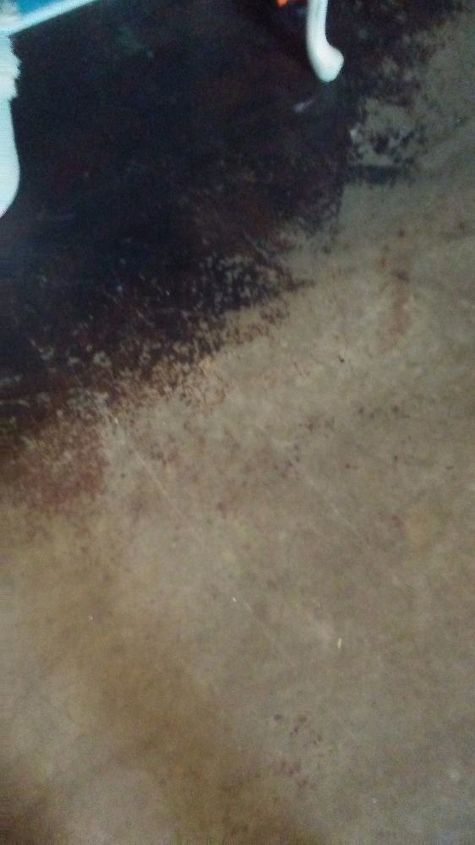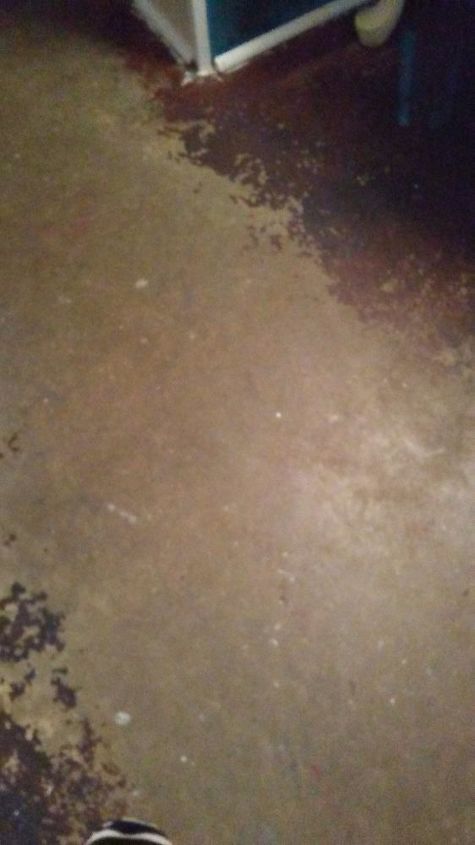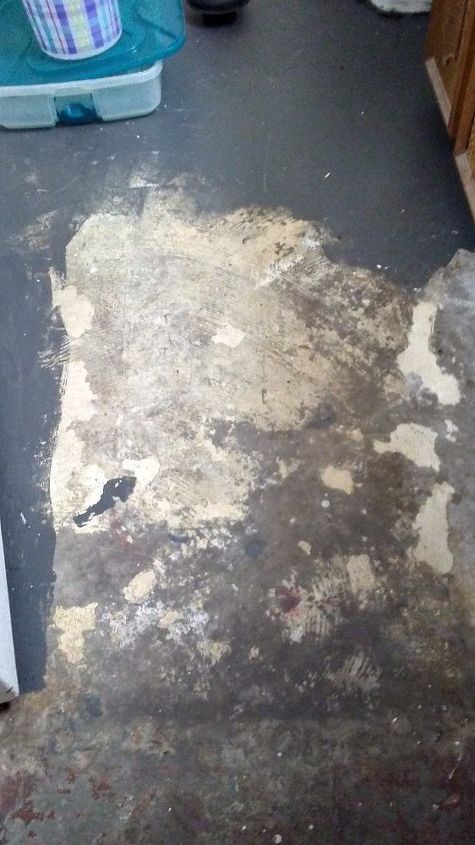 The TERRIBLE LOOKING BATHROOM FLOORS. I STARTED TO PAINT BUT DID NOT FINISH BECAUSE IM CONCERNED AS SOON AS I MOP THEM THE PAINT WILL COME UP?? I did use floor paint??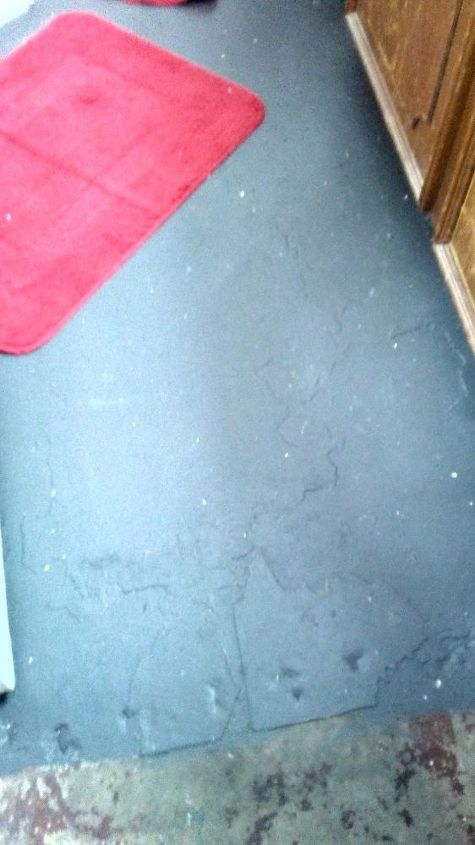 The master bathroom floor painted in floor paint but looks TERRIBLE :( I NEED HELP PLEASE. I HAVE NEVER DONE ANY TYPE OF DIY HOME BEFORE AS YOU CAN TELL ??? :(