Could you tell me what type of roses these are shown? Answered
They seem to stay low to the ground (which I like). Are they some type of dwarf roses or do you think the groundskeepers maintain them to be short? Please advise.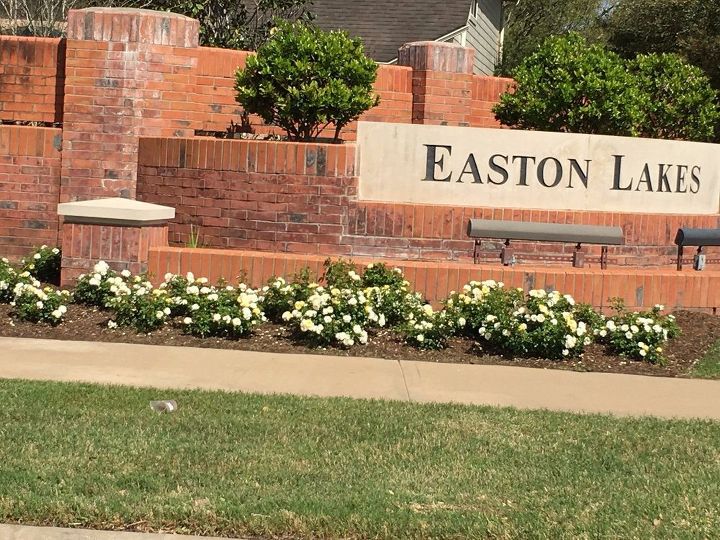 Rmd13656644
on Mar 20, 2017
Ha Ha That may have to be my form of exercise (weeding).