Related Discussions

Monica Go
on May 21, 2020 Terri
on Mar 10, 2020
I have an Aero grow garden that uses cigar shaped peat pods to start seeds in. I was wondering if anyone knows how to their own pods?

Tracy1961
on Mar 20, 2019
I have a lot of exotic Succulent Seed's. I need to know how to get the seeds growing & what's the Best Quality of Soil to mix up. Help LoL Thank You Tracy Crawford Lst8738313
on Feb 22, 2019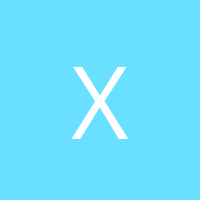 Xxt33948418
on Oct 10, 2018
I have seeds from flowers that have recently died. What is the best way to dry and store these and when should I plant them again? They are from Cone flower centers.
John Zlock
on May 02, 2018
From my Valencia tree. Will it have to be grafted?