Related Discussions Terri
on Mar 10, 2020
I have an Aero grow garden that uses cigar shaped peat pods to start seeds in. I was wondering if anyone knows how to their own pods?
Belva. Kaminsky
on Feb 21, 2020 Jan
on Mar 09, 2019
I planted seeds and they have grown about 4". The problem is, the stem is skinny and week. What can I do?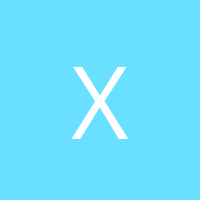 Xxt33948418
on Oct 10, 2018
I have seeds from flowers that have recently died. What is the best way to dry and store these and when should I plant them again? They are from Cone flower centers.
Helen Jane Spark Peters
on May 12, 2018
The hosta plant gets too large for where it's planted. I'd like to divide it and move parts to other areas in our yard. Any suggestions? Thank you. Connie
on Mar 24, 2018