Related Discussions

Rick
on May 15, 2021
I need help knowing what to do with my plant I've been lightly watering whenever the soil feels to dry this started happening after I switched the room it was in the ... See more

April Collier
on May 10, 2018
I'm going to spray some weeds using a vinegar mix with salt and a drop of dish soap. Does anyone know how long I should wait after using this mixture before I plant ... See more

Patti
on Jan 31, 2021
Should I remove the papery part at the bottom of the plant?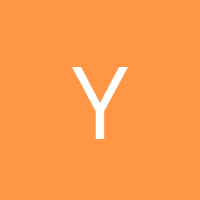 Yvonne
on Jun 10, 2020

Tikva Morrow
on Mar 03, 2020
I've had this plant for about a year and he's been happy and healthy sitting in a window that gets sunlight for a few hours in the afternoon. But recently he's ... See more Alex
on Aug 20, 2012
Otherwise, it looks healthy. See pictures. Thank you. Dra4942621
on Apr 13, 2018