Please i have been going crazyyy over type of plant Answered
and then I remember i have some pretty good people that will help like before...
i got this plant but they couldn't tell me what type it was the whole store didnt know only one person

its ridiculous that its only one that can tell me and she /he wasn't there! I don't get it what happens when they are not there?? Who answers??!!
Neways please you guys i need to repot if i don't know the plants soil type I won't be able to get it to thrive!😫😫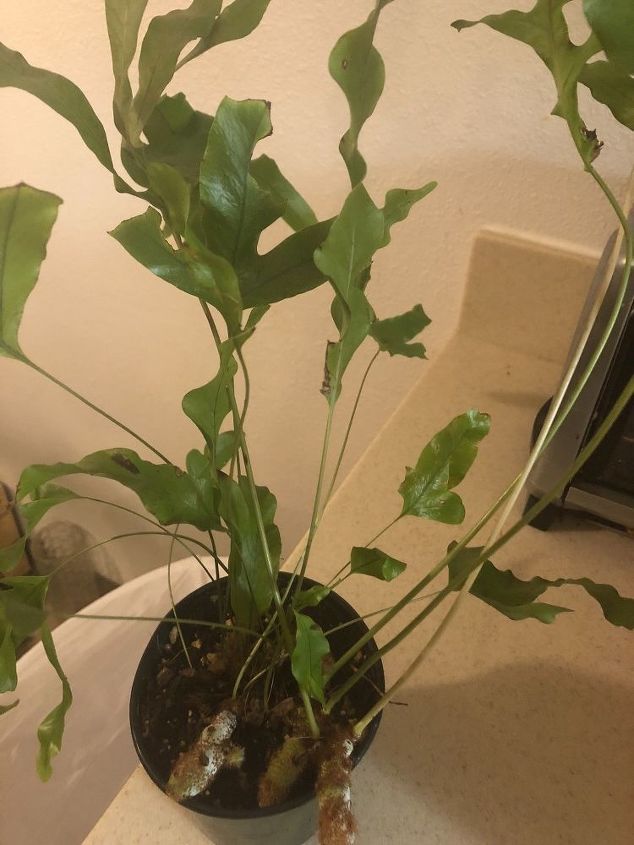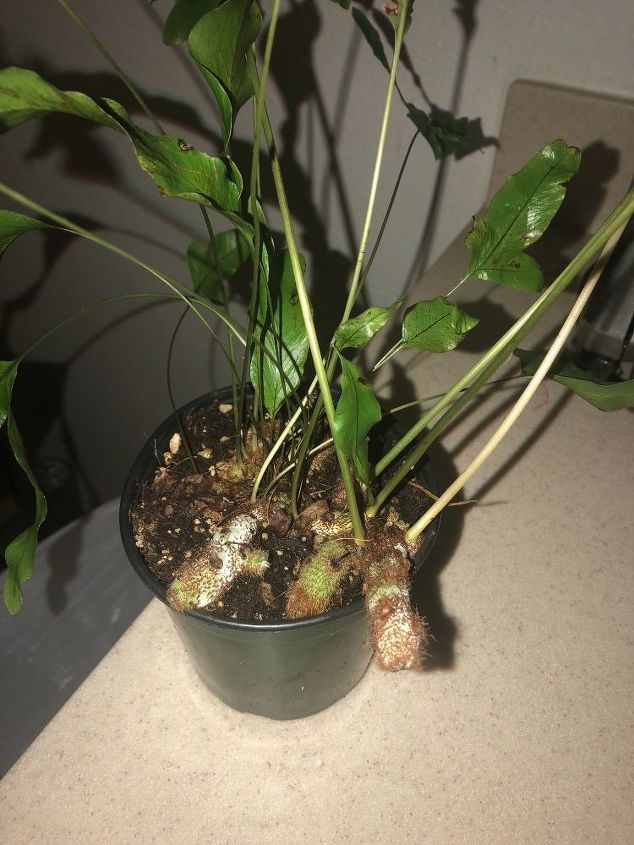 It has a fuzzy looking root on surface!!!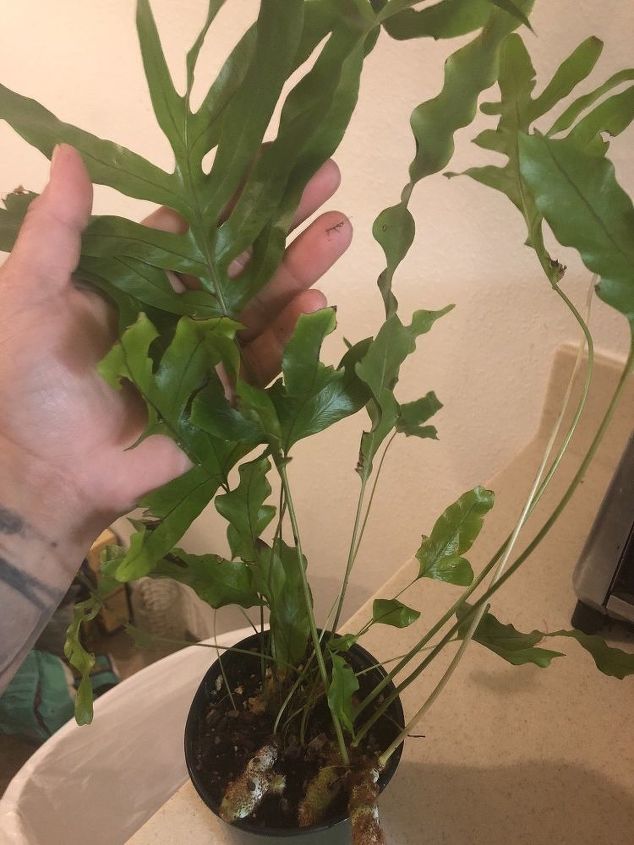 I hope someone knows and can let me know you can see it need to be repotted