Related Discussions

Abby
on Nov 17, 2021
I always thought that growing things in jars was super cool. So how could I grow microgreens in a jar? Jane
on Sep 27, 2020
Help! New hydrangea gardner here ... we live in the NC area Zone 7 I believe. these had been planted on the East/South side and was a bad placement so just moved them... See more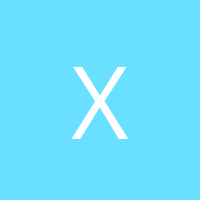 Xxt33948418
on Oct 10, 2018
I have seeds from flowers that have recently died. What is the best way to dry and store these and when should I plant them again? They are from Cone flower centers.
John Zlock
on May 02, 2018
From my Valencia tree. Will it have to be grafted?
MISCHELLE
on Apr 30, 2018

Mirian Puen
on Apr 02, 2018 Connie
on Mar 24, 2018