 Answered
I am wondering why one of my rhubarb plants is thinking it is time to go to flower? or go to seed? I am not sure what it is doing.

Can I cut the flower part off? Are there male and female plants?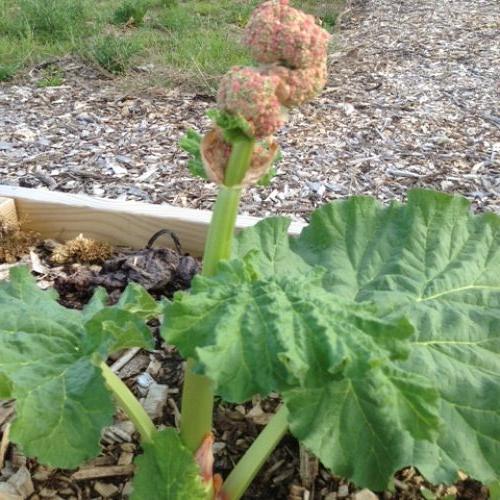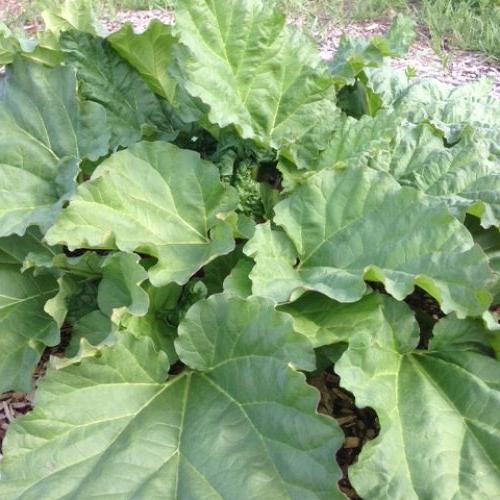 Related Discussions

Abby
on Nov 29, 2021
How to grow ginger in water?

Pamela F
on May 20, 2012
This has small tear drop type leaves and grows pretty pink flowers that turns brown and fall off. A few years ago, I began a garden partly due to boredom and the ot... See more
Pop
on Sep 16, 2014
These little guys are growing like crazy near a huge Maple tree that fell and was removed in 2011. I had the stump dug out earlier this summer,I wonder could there be... See more Carmelita
on May 31, 2017 Val
on Mar 01, 2017
I am battling a very invasive weed from my neighbor's yard called Creeping Charlie. I want to try to prevent it from moving from the neighbor's yard to mine this spri... See more Kim
on Jun 06, 2017
Web worms are really bad this year in Texas where I live. They are literally crawling all over people if they spend any amount of time outside. These worms will c... See more
Kathleen Lankford
on Jun 03, 2014
Any suggestions on how I can give privacy to my pool so that we don't feel like we are on display. There deck is higher than our pool area. Thanks in Advance