Would someone tell me what kind of trees these two are? Answered
These are from two different trees. They are at a park by me. I live in Indiana if that helps.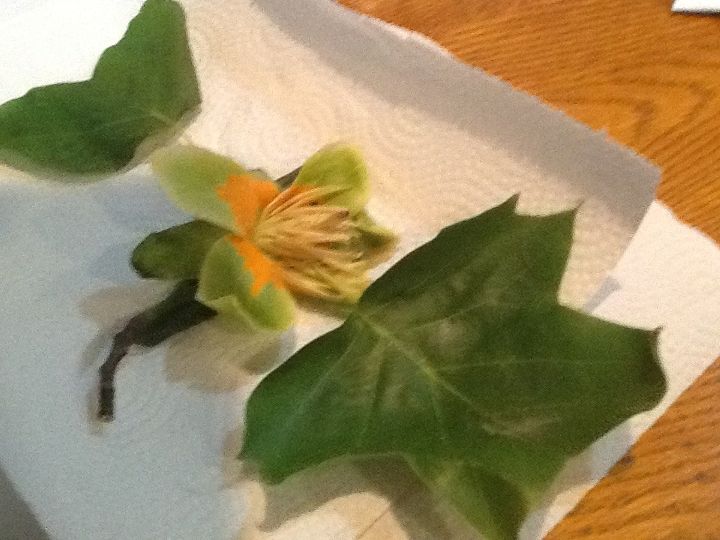 This has orangey flowers on it.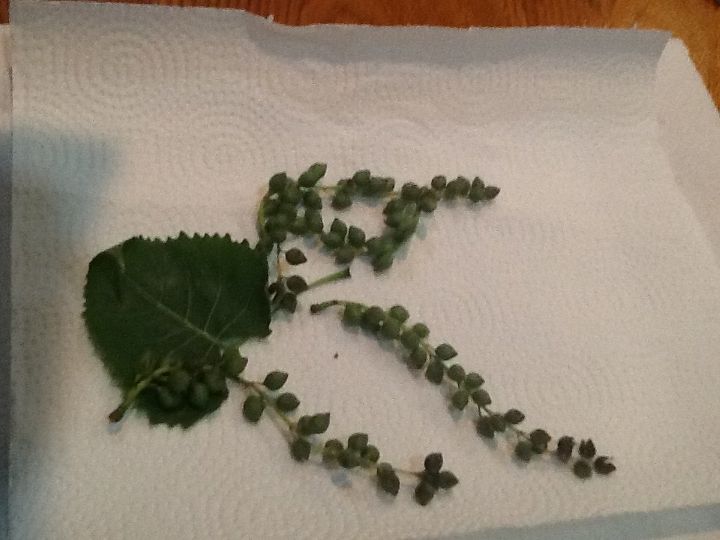 This one had strings of beads in clusters all over the tree.