Related Discussions PA
on Dec 14, 2018 Ramona Briseno
on Sep 02, 2018
Raymond Coyle
on Jul 13, 2018
I put down new sod in the spring and it is ruined by yellow and now dead brown spots.

Kathy Chojnacki
on Jul 08, 2018
A semi pulling a modular home drove through my yard this past winter. It made ruts at least 4 inches deep across my whole yard. I've spent the summer filling in the... See more
Jeannie Malchow
on Apr 27, 2018
is it safe to use bagged mulch bought last fall?? some of it has whitish stuff on it, mold???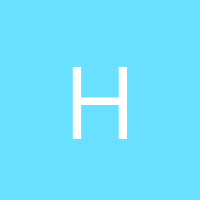 Helene
on Apr 21, 2018

Cathy Richardson
on Apr 07, 2018
After having a Black Walnut tree taken down I may be able to grow something there. What is the best way to restore the soil to a correct PH? The squirrels are going... See more