Related Discussions Anita Sizemore
on Aug 01, 2020
Jacqui James
on Oct 31, 2018
Just moved. Need to temp put plants inground until spring and placement selection. Hosta's (60) and Monkey Grass (42). Safe to just plant in one large group over wint... See more Tke29979533
on Oct 23, 2018
I have a dying lawn with a lot of weeds. What is the best item to put on my lawn to give it a boost over the winter months?
Rhonda Taylor
on Sep 05, 2018
I have several flower beds on property but the dirt is clay and it the lot is shady so plants do grow as well I would like. Deer and other animals also eat plants, to... See more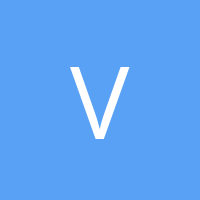 Vib32709541
on Mar 29, 2018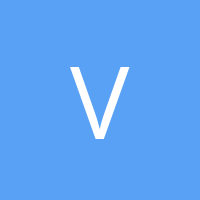 Veronica
on Mar 19, 2018
I have a north facing back garden, quite large, the is soil terrible its called Marl I don't have the enthusiasm to grow anything could someone in the community sugg... See more

Melissa G
on Mar 10, 2012
Are wood chips OK to use as mulch in a flower bed? Are they better than bark mulch?