Kitchen countertop color ideas ? Answered
Disclaimer-not the best photo to share but this was what I had on my phone.
After 20 years, I am finally going to be able to change the countertop in my kitchen. I love my Mexican brick in my house but I struggle with mixing color with it. I really don't like a lot of color, but I also don't want it to be to dark or yellow.
I'll probably go with Laminate again as I really don't need granite and/or want tile or concrete. We have limited choices based on our location.
Lets here some color choices to go with brick and cabinets please.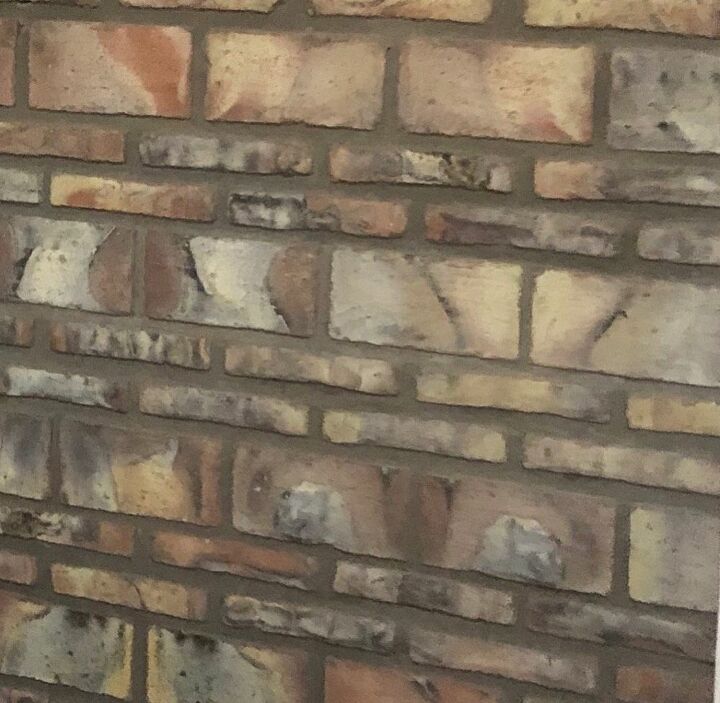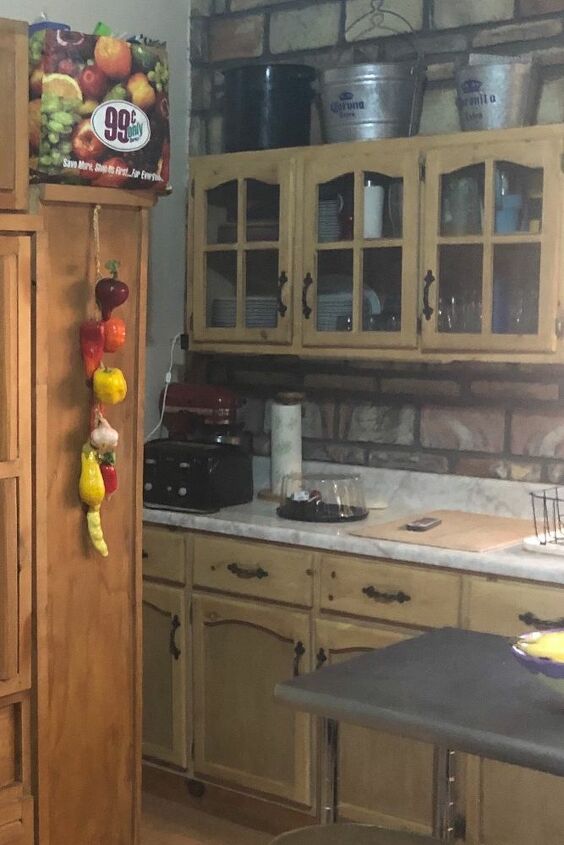 Color option to replace white/marble laminet?