How to finish playroom , kitchen, small restroom on a budget? Answered
I started putting in banquet seating in playroom, wanted to do that in kitchen too. I have 3 kids , single mom, just ran out of money due to unforeseen circumstances. I can't get ahead of to finish because something always comes up. My kids come first but this old house is dragging me down with lack of insulation giving all money to electric bill. HELP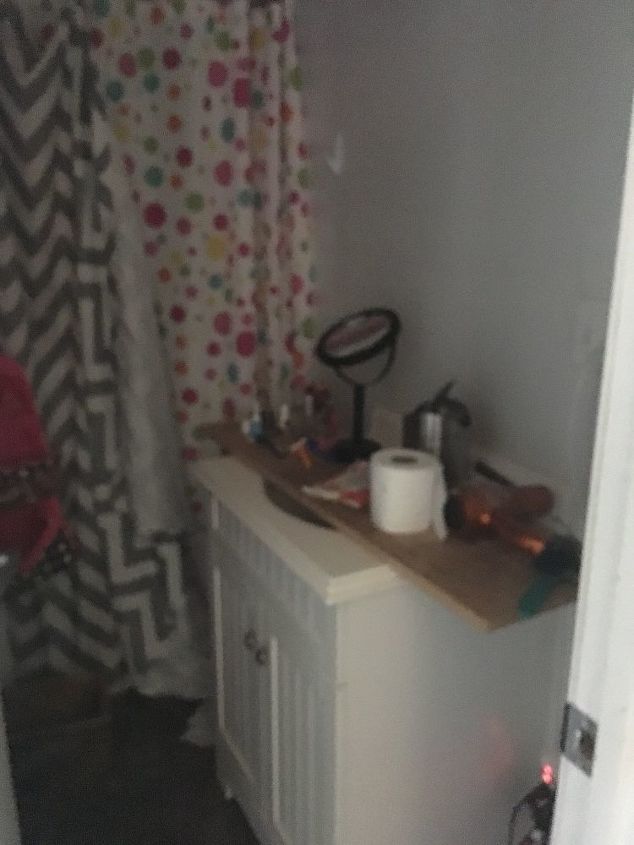 Small bathroom needs little TLC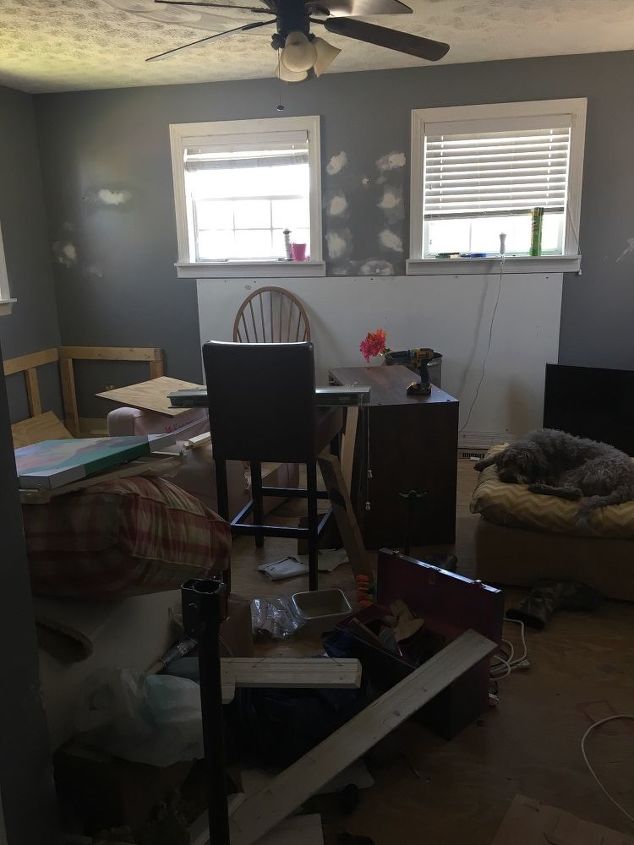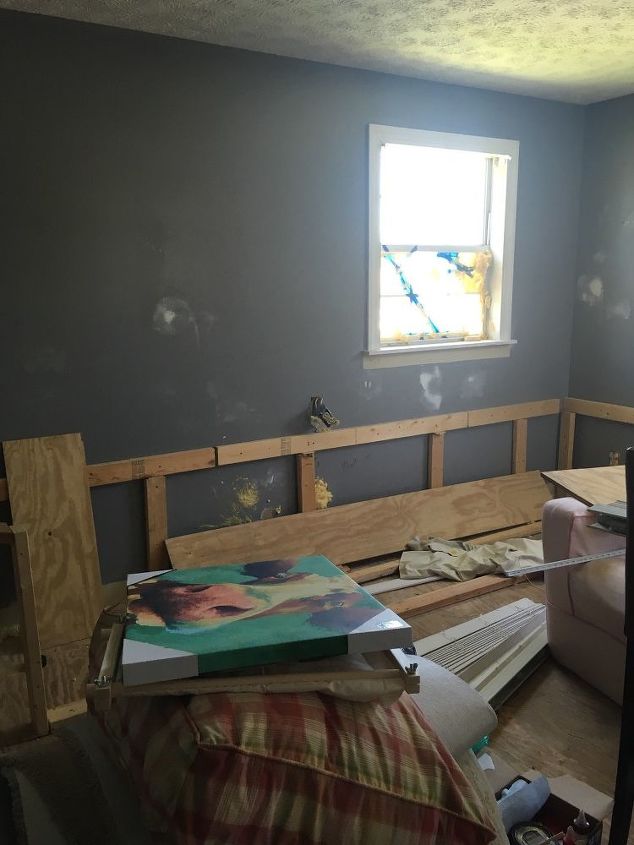 Playroom, cold, no insulation.