What type of storage can I make or buy for my hugggge laundry products Answered
Hi guys,
So I recently purchased this washer second hand for $100 but it didn't come with the pedestal. I'm in desperate need of storage for my products. I realized that if I pushed my machine all the way to the right my detergents could fit. I just want something maybe two tiered that rolls to put my detergent.
P.S. the pedestal are not deep enough to fit my products. I also live in a NYC apartment so Im limited. Thank again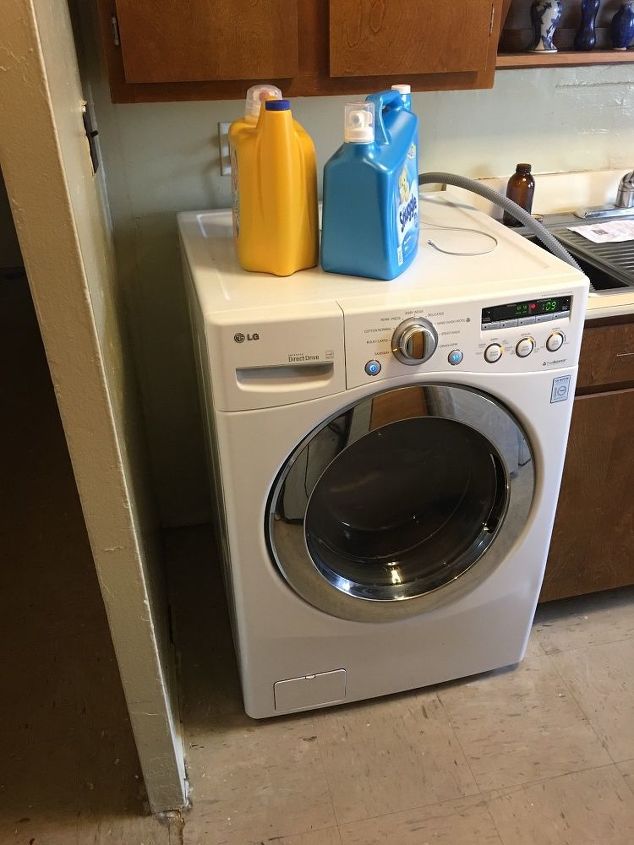 To the left is where I like to get some type of storage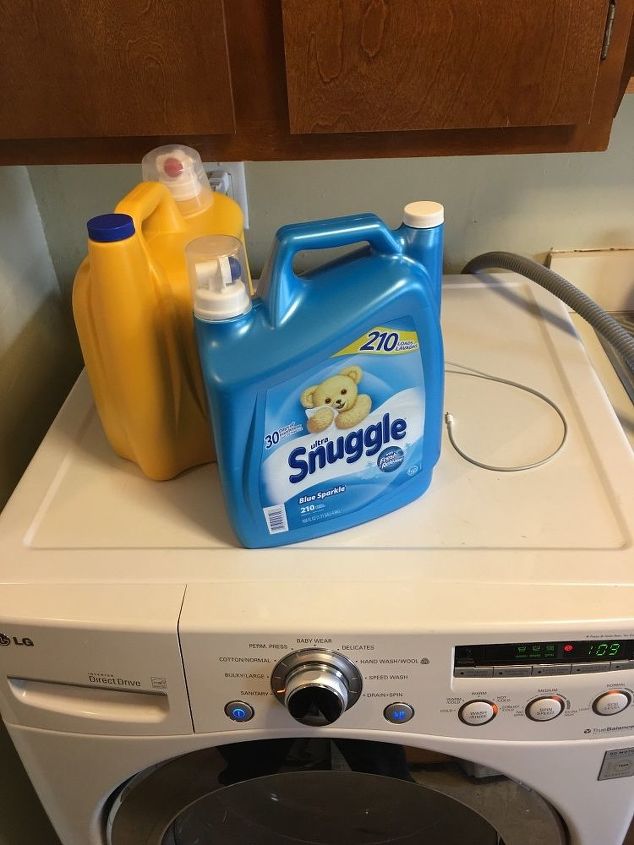 I shop at Bj's and Costco so the sizer are bigger than average.