Lights for above island Answered
We are redoing our kitchen and have added lights in ceiling surrounding the kitchen areas. I want lights that drop down above my island. For a 72" x 48" island, how many fixtures would look good; 2 or 3?
it is open concept and leads into a large living area.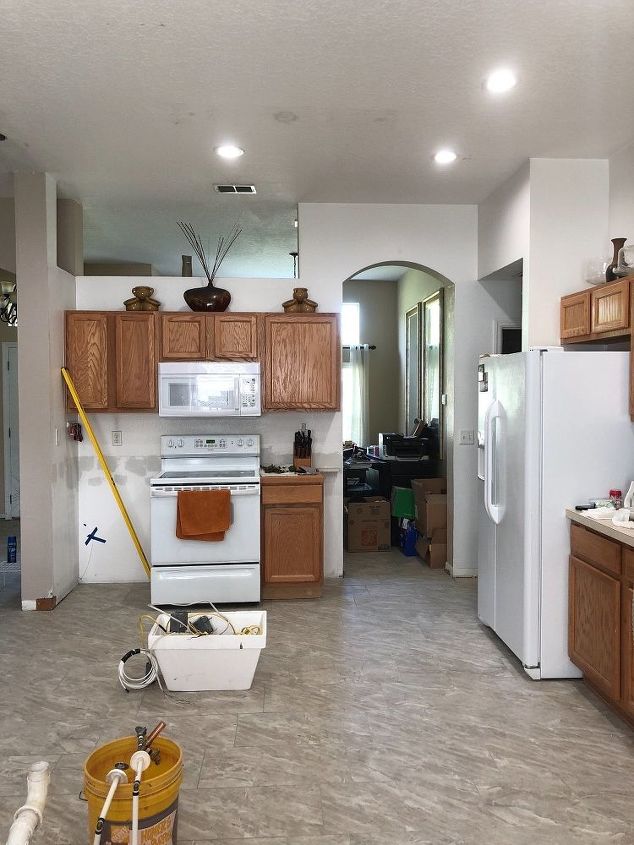 Island will be where white container is sitting.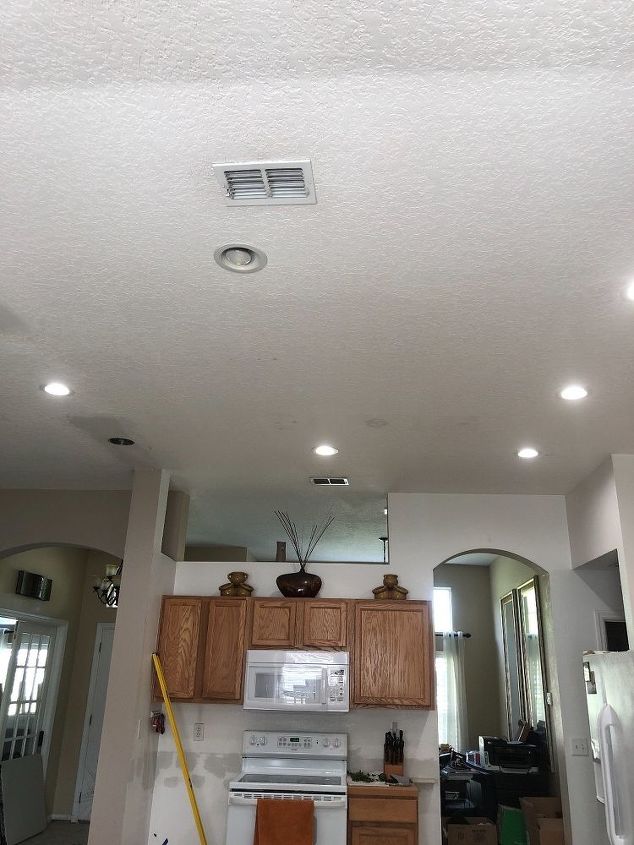 Empty ceiling space is where the light fixtures will go.