HELP!!! New Living Room and Couch Conundrum! Answered
I just moved into a lovely, new apartment but my old couches just do NOT fit in this space! I've been looking for new seating, but I have no idea how to stage this room. HELP!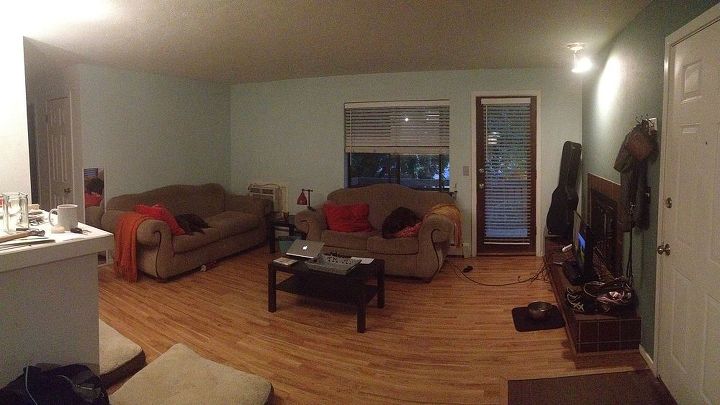 My original idea: Use couches to cut the room into two spaces, a sitting area in front of the fireplace/tv and a work space behind the couches. The room measures 203" long by 100" wide.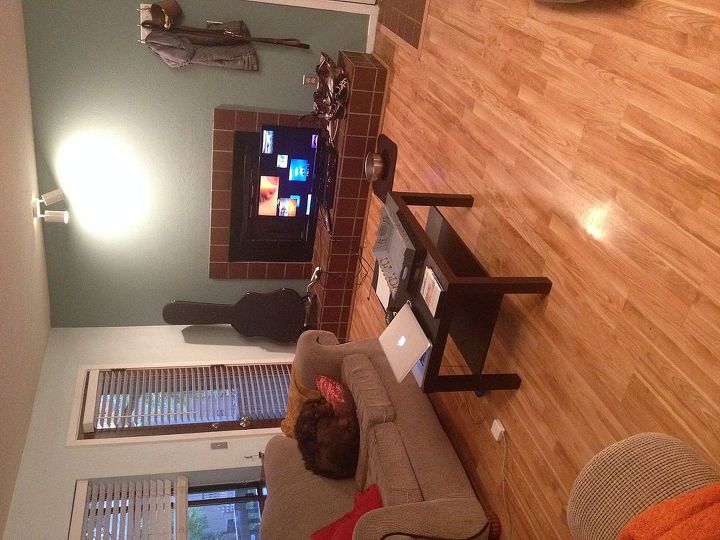 The only sensible place to put the TV would be mounted above the fireplace. Then, we would want the seating area focused around this space.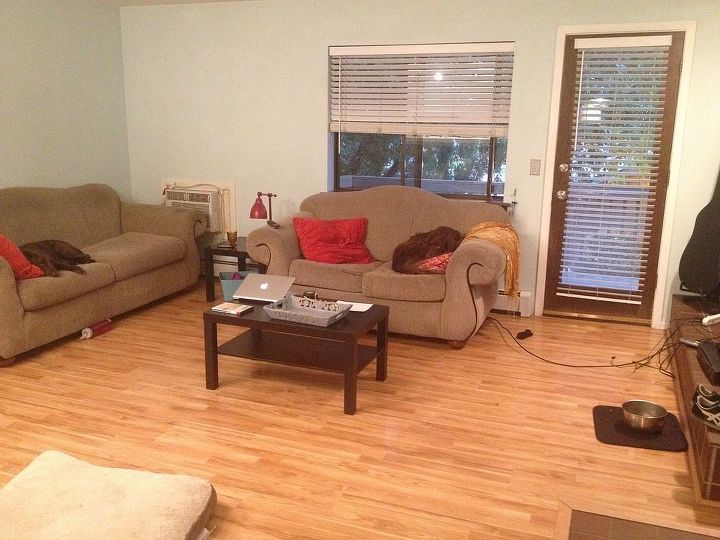 These couches are just too big and bulky; but, I like having so much seating (between two humans and two dogs, we need it! Any suggestions on how to stage this space? Or on what style of couches to look for?