What to do with these base cabinet shelves?? Answered
I have never seen this before. In all my kitchen and bath base cabinets I have these funky half-shelves. They measure 11" deep. In the kitchen sink base and in the bathroom bases, you can see the weird shelf support. I want to keep the cabs, looking for ideas to make the space more efficient. Easy and low cost ideas are best. The longest kitchen base is 5-6' long, all one cabinet, so no obvious braces between doors. Has anyone dealt with this before? Ideas? Thanks in advance!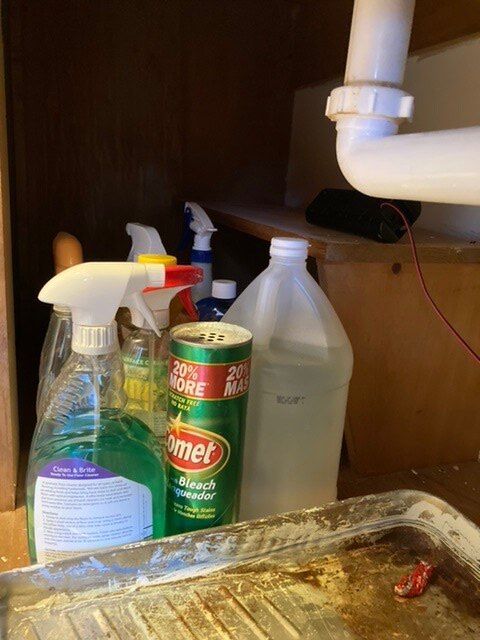 Kit sink base, corner next to stove and is 27" deep into the walled corner.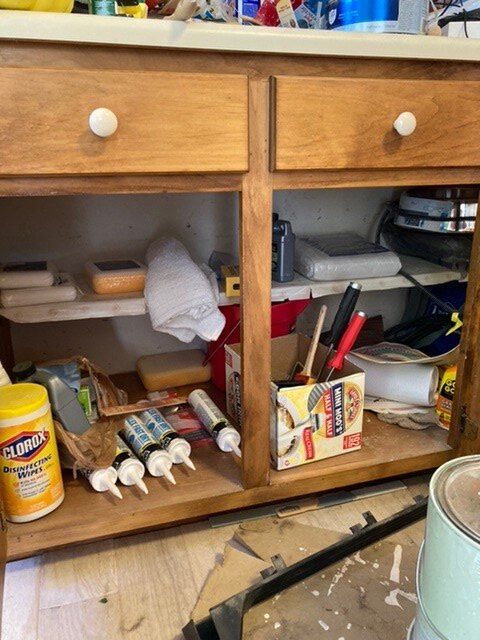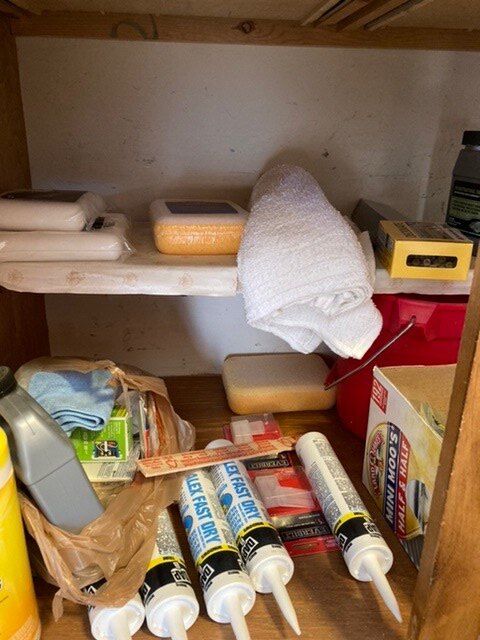 Closer pic of the long kit cab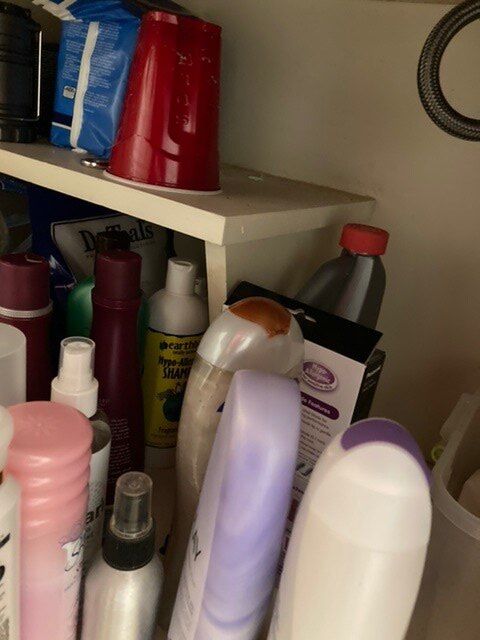 Bath base with weird support