How to add a large shade tree to front yard? Answered
Our house faces South and we have no shade after removing a tree a few years ago. I want to plant a tree, a cully river birch, 20 feet away and on the left front of the house . The river birch will grow to 30-40 feet and about 30 ft wide. Would it overwelm the yard and front face of the house? We have a small crabapple on the left by the driveway which we would plant somewhere else.Any imput would be great! I am a beginner gardener and I am nervous about making a mistake with the landscaping, I have consulted with a few landscapers and I still undecided.Thank you!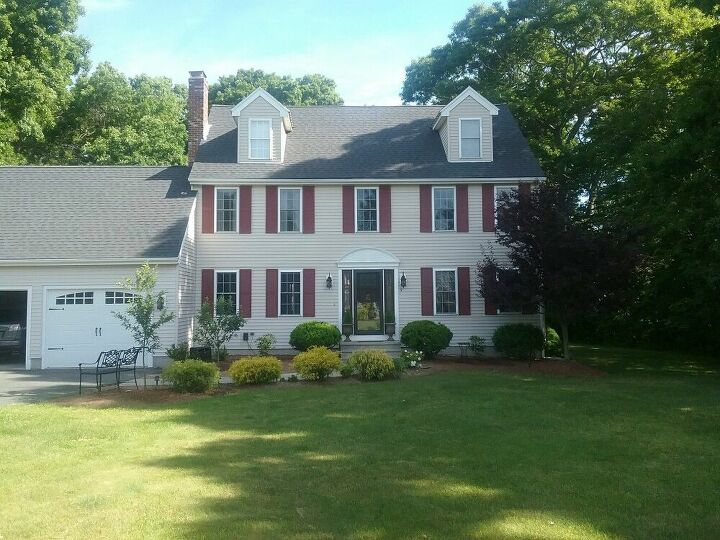 The house looks shady now because it was taken in the morning. By 11 am its full sun all day.