Can you help me with this barn? Answered
we purchased a home on 5 acres that has a wonderful old barn. By old barn I mean that at one point it housed animals and has a DIRT floor! To say it is rustic would be an understatement, lol..
I believe the first order of business to get it started for something other than a barn (Id love to use it as a rustic place for family gatherings) I need to put down a floor. Problem is, I don't have much money. Any ideas would be so appreciated. I live in South Louisiana....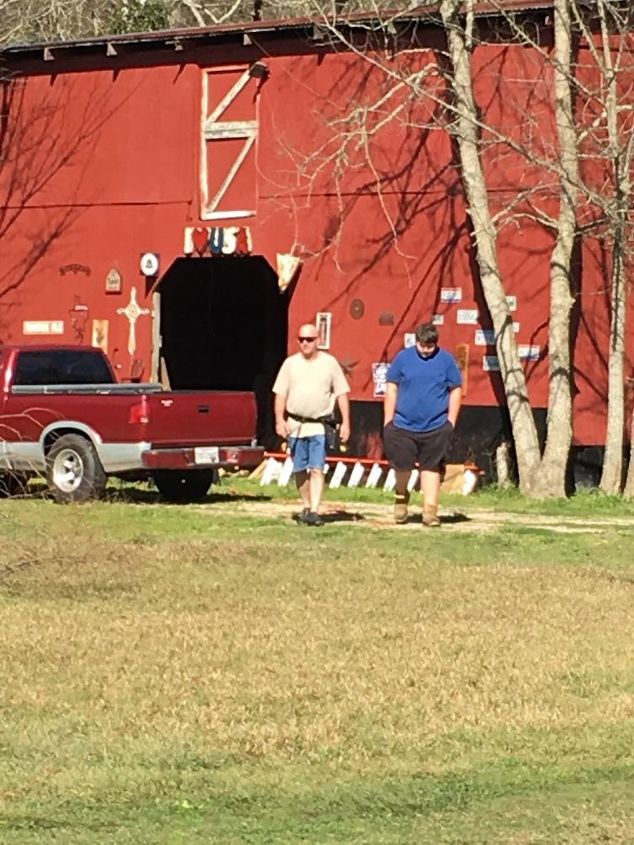 This is the actual barn. On the opposite side are two barn doors that are falling down....