Related Discussions

Dale N.
on Jun 29, 2018
I need ideas on how to decorate the area. I am told I need a tree but I want to tie up more property of the yard. I am looking to mow as little as possible. The pic... See more

Alisa Howard
on Mar 28, 2017
The city decided one day to put sewer drains in three yards on our block. My house was one of them. However, not only did they not put something in front of the drain... See more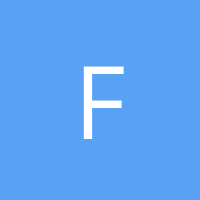 Fran
on May 24, 2019
Hi, I have Deer all around me but they won't visit me.I put out corn, vegs. Deer urine, I have no other pets that frighten them away. I don't know why they won't come... See more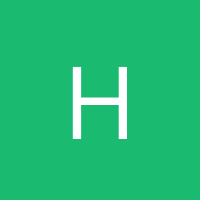 Hope
on Jun 29, 2018
Thai walkway was just little pea gravel and would totally flood everytime it rained. My 4 boys either had to walk in wet grass or through a puddle. My husband put wo... See more

Barb Stiv
on Mar 26, 2018

Pg
on Mar 03, 2018
A friend told me it is recommended, to keep the fire from eventually burning through the metal. Is that correct?
Jim Ficorilli
on Feb 27, 2018
I have 2 4x8 gardens that I tried chicken wire on last year and it looked pretty bad by the end of the season. Just trying to get some ideas for this year.