Related Discussions

Vickie Ann Moritz-Sippel
on Mar 09, 2019
I would like flowering bushes (hydrangeas?) and shrubs that keeps their color during the cold months (NJ). I have not moved in yet...I will be in the house mid April.... See more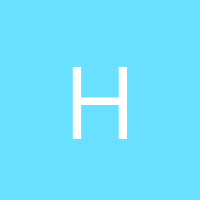 Hom32023888
on Dec 08, 2017
has anyone ever closed their non operable spa into a big planter it's 6x6 and want to make it a useable pretty site. Igo31412739
on Nov 13, 2017
I am 80 yrs old and would like for DIY to do a make over in my. Back yard. I have a large back yard and would love to have some way to cook out side. Can you help me... See more
Jackie Dunklebarger
on Jul 06, 2018
My front yard is ugly. The "plantings" are currently weeds!i need suggestions for foundation shrubs and flowering plants.Help!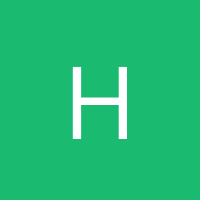 Hcf26781950
on Apr 16, 2018 Mul28503289
on Mar 19, 2018
Love my garden but have to 'suit up' because I hv chigars im extremely Allergic ...I've used wettable sulfur & diatomaceous earth & I suffer every year…please... See more

KATHLEEN QUINLAN
on Jun 25, 2016
I have an 18 ft round poly group pool, it is the pro series and the liner is stronger then the intex. I have been told by people even in the north to lower water leve... See more