What would be the best way to fix my flagstone mess? Economically?



Answered
My usual lawn service guy delivered and spread out the pea gravel. I purchased a full pallet of flagstones. He just laid them on top of the gravel (I was gone). I didn't necessarily want them broken up because I have mobility concerns. Well, I have fallen, straight down on my face (mild concussion, Getting two black eyes but the big injury is that I lost two teeth!! Implants forthcoming! As you can see this project is cos me much more than I planned on. My yard slopes on the one end allowing for drainage but is also dangerous for me. Should I purchase a full load of the gravel mixture to "fill in" or have the flagstones dug in? Thank you for any and all suggestions. Susan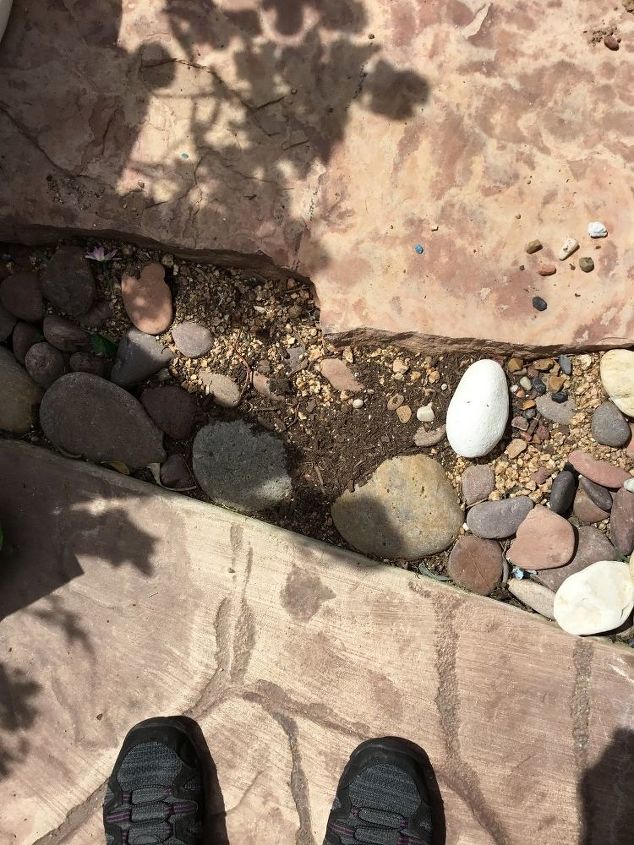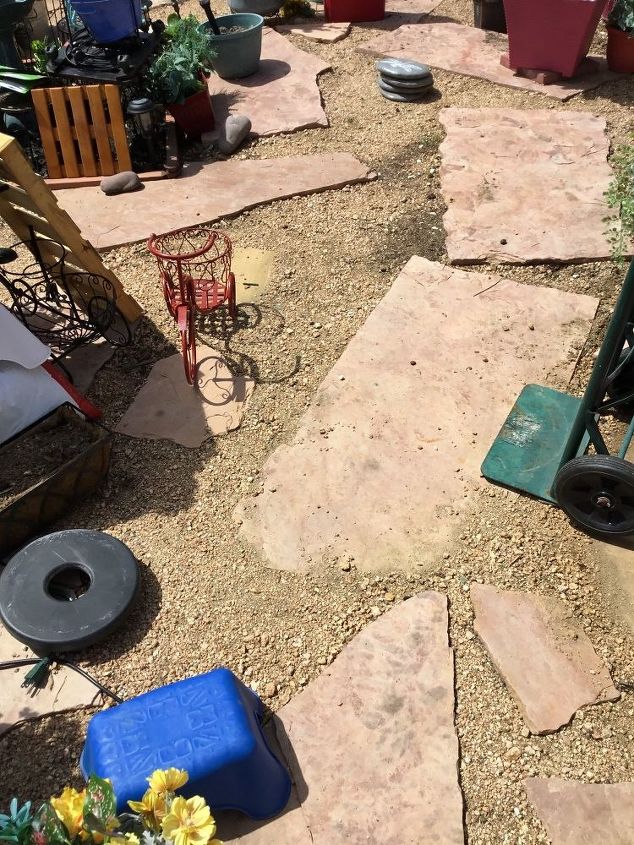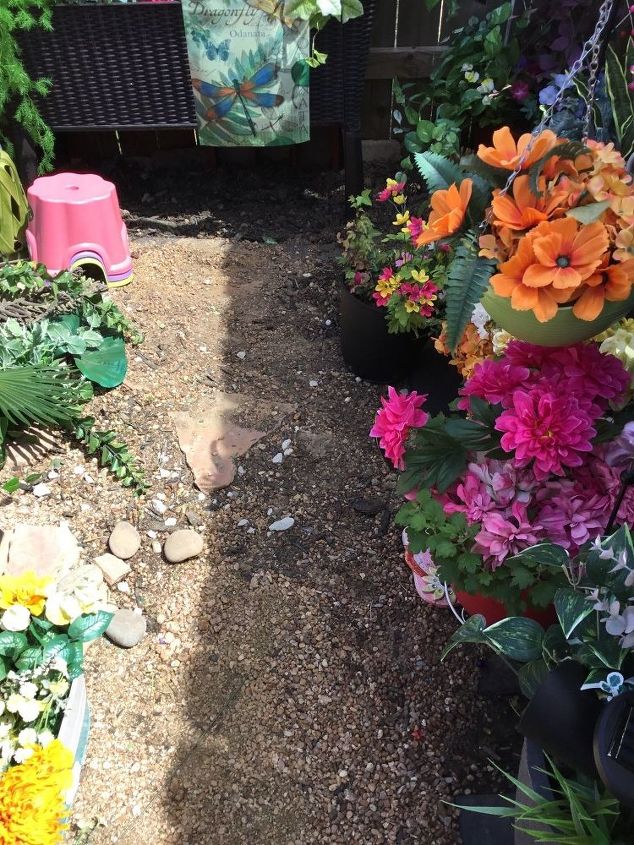 This is the sloping side of my yar.