4.5K Views
Do You Want a Battery-Powered Video Doorbell That's Easy to Use?
April 18th, 2023 12:04 PM
This post is sponsored by Aqara.
Chances are you or someone you know had packages stolen off the porch in broad daylight. Or you don't like the idea of someone ringing your doorbell when you're not home. Maybe you really want the ability to monitor your front porch areas anytime, anywhere, and to communicate with visitors remotely.
It's time to get a smart video doorbell.
For a video doorbell that's easy to install and has the most functions, consider the battery-powered G4 Video Doorbell by Aqara. It's also designed to be easy to set up and manage through an app that you download on your smartphone.
Aqara G4 Video Doorbell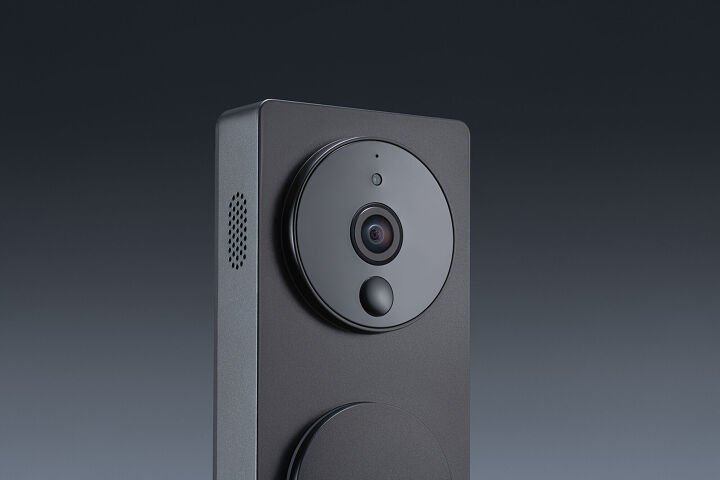 How it works
There are two parts to Aqara's G4 Video Doorbell, and you don't need to be tech-savvy to figure out how to use them. There's an indoor and outdoor unit that works together once they're both set up. The indoor chime repeater is a small square box that is charged with a simple USB cord. The box also holds a storage card (for local storage of the camera's footage) that can't be tampered with since it's located indoors.
The outdoor unit is the main module. It runs on six double-A batteries. The battery option is great for continuous power for about four months. But if you want uninterrupted power and don't want to bother changing batteries, there's an option to wire the G4 to the existing transformer from your old doorbell. You can then keep the batteries in the unit as a backup in case your power goes down.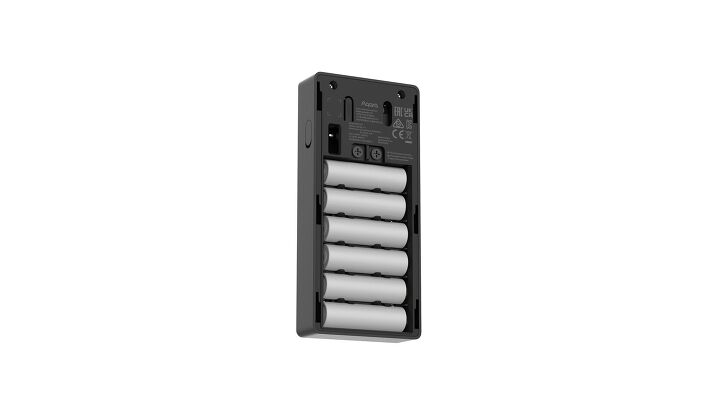 The G4 doorbell's facial recognition feature is a great way to let you know when someone is at your door that you know… or don't know. If you're waiting for someone specific, like your dog walker or a delivery person, the facial recognition feature will alert you when they arrive so you can communicate with them either directly or with a pre-recorded message.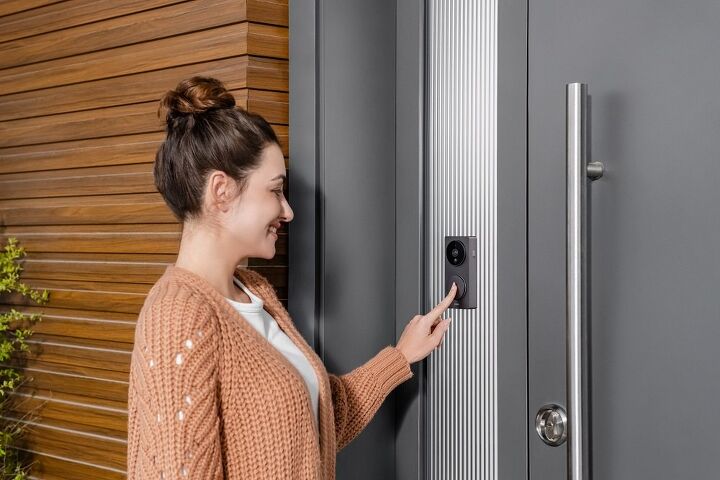 Pairing with other smart home platforms
Even if you aren't a techie, it helps to know that Aqara's G4 Doorbell supports major smart home platforms like Apple HomeKit, Amazon Alexa, and Google Home, and eventually it will also support the new, industry-unifying standard called Matter.
All of these platforms are developed to help users easily configure and control different smart devices and appliances around the home, and they also allow users to use not only mobile apps but also voice assistants like Siri, Alexa, and Google Assistant to control smart devices.
For example with the G4 doorbell, users can use their smart speakers as the doorbell chime so they won't miss any visitors and packages, and even set up the doorbell live feed to automatically pop out on the Apple TVs, Echo displays, and Nest displays when someone rings the doorbell.
There's more to love about the G4 Video Doorbell, such as how it stores footage it captures from the doorbell so you can review it at your convenience. You can store footage on a microSD card, but Aqara gives you free cloud storage of footage for up to seven days without the subscription charge that other smart doorbells may require.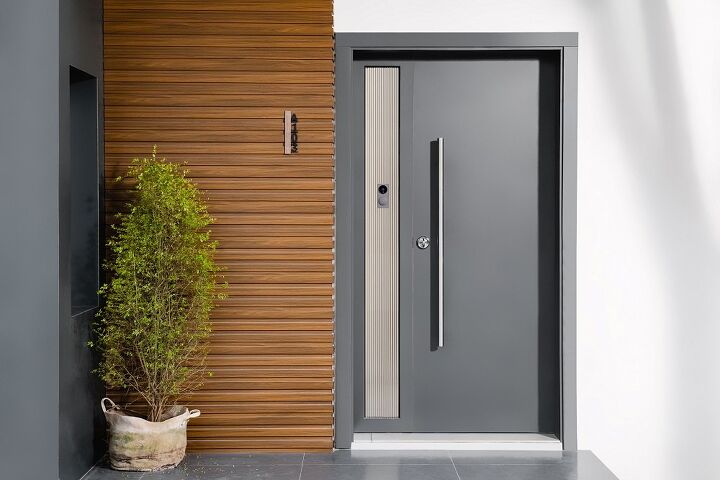 Features
The G4 doorbell captures sharp footage with a high resolution of 1080p so you can clearly see what's going on outside your door. Though video doorbells are notorious for being triggered by movement and sound from your neighbor's doors, the G4 prevents that from happening with its privacy masking tool.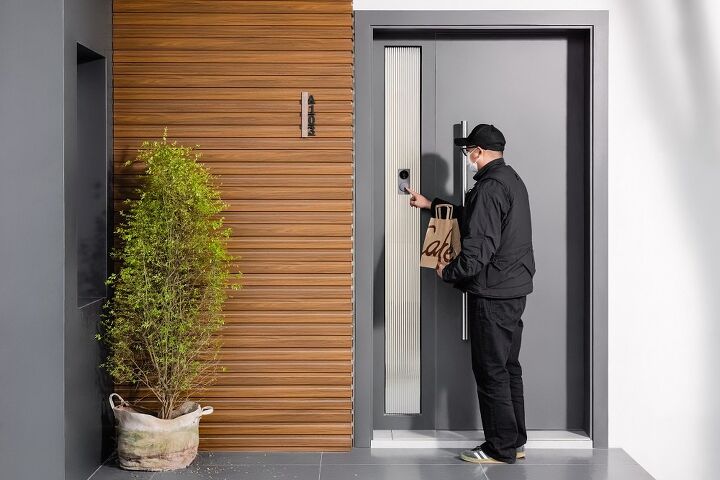 After all, you don't want your doorbell to pick up movement or noise happening at your neighbor's door at all hours of the night. Through the app, you can set up the camera to block out parts of the camera's frame so your doorbell isn't triggered by your neighbor's party.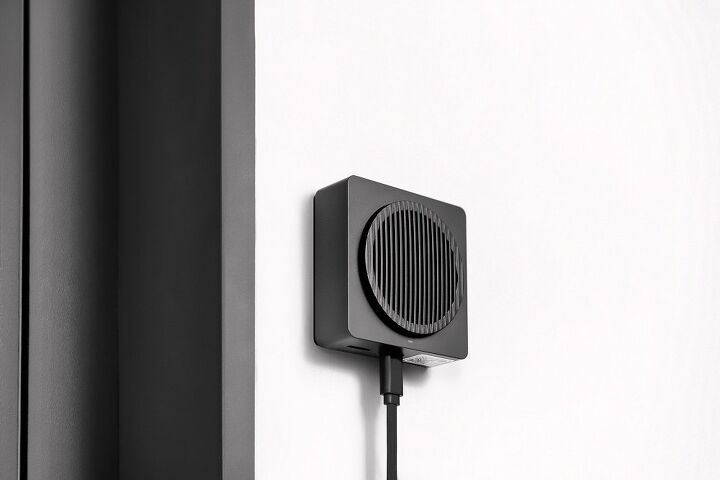 There are other features to give you additional peace of mind. Turn on the G4 doorbell's "do not disturb" feature and avoid random middle-of-the-night rings so you can sleep soundly through the night. Or, if you live alone or want an extra layer of security, you can answer the doorbell with a masked voice.
How to install the Aqara G4 Video Doorbell
If you're still concerned about how easy it is to install the G4 Video Doorbell, here are the steps. What could be easier than installing batteries and hanging the doorbell outdoors? There are about four general steps to take when installing:
1. Set up the chime repeater
Start by setting up the chime repeater by popping in a micro SD card in the slot if you choose to store the video footage locally, then powering on the repeater with a power cord.
2. Connect the app
Download the Aqara app and add the unit to the home page. (You'll find detailed installation instructions on the app, too.) G4 is also compatible with HomeKit, Alexa, and Google Home, and you can bind the doorbell to your preferred smart home platform.
3. Prep the outdoor unit
Then prepare the outdoor module for installation. If you're using batteries to run the unit, simply loosen the back of the unit, install batteries, and reinstall the plate. If you are wiring it up, install batteries as a backup, feed the transformer wire through the hole in the back plate, and connect the wires.
4. Hang the outdoor unit
Choose a spot for the unit that's under a porch. The strong waterproof silicone covering helps it to operate in a range of outdoor temperatures and conditions. Securely attach the unit with screws and anchors or use the provided adhesive option.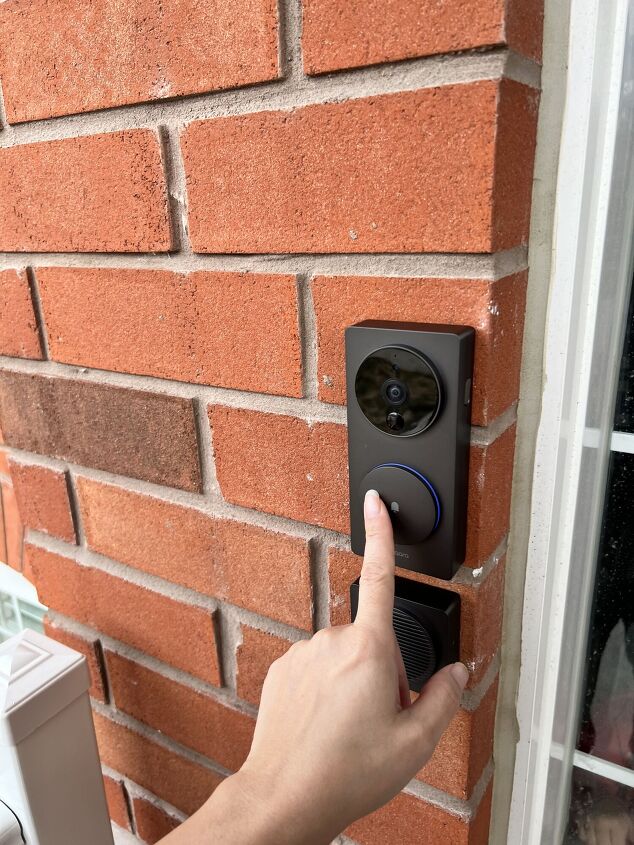 Having a smart video doorbell is more than just a convenience. It is like having a security company on hand to protect you, your home, and package deliveries. If you are convinced now that you need this additional protection right outside your front door, you can't beat Aqara's G4 Video Doorbell.
Enjoyed the project?
Published April 6th, 2023 9:42 AM
Popular Project Book
Popular DIY Questions