Related Discussions Linda
on Jul 26, 2021
I cannot seem to find the source of the constant cricket chirping. They start late at night and go through the next day. It is constant...no stopping at all and it'... See more
Susan L. Moore
on Dec 30, 2019
We want to kill weeds but don't want to use harmful chemicals that could hurt our dogs.
Jan Sullivan
on Nov 29, 2017
How do I stop neighborhood cats from tagging my house? I have unsightly piss marks around the foundation. Joa28710946
on Aug 29, 2017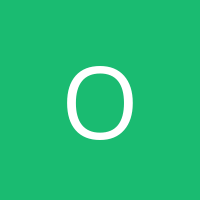 Oldgaelic
on Mar 10, 2019

Ellen Staub Smith
on Sep 23, 2018
How can I "kill off" the remains of my garden without harming the earth for next season? The weeds have gotten very high with allthe rain we've had. Thanks! Sue
on Sep 27, 2018