Related Discussions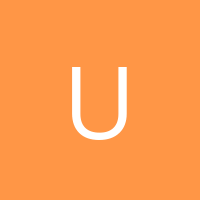 Uvet
on Feb 23, 2019 Maxine
on Jan 23, 2020
How do I get the deers from eating my flowers and vegetables every year m Parv
on Oct 20, 2020
I put Jasmine plant inside after cleaning properly with soapy water but after 2-3 weeks I noticed little white bugs, what are those and how to save my plant? Nancy Kempf
on May 14, 2019
Lorraine
on Apr 18, 2019
5 years ago my husband and I landscaped our front yard. We are in a area that requires us to ration water almost every year, so we layed a double layer of weed cloth ... See more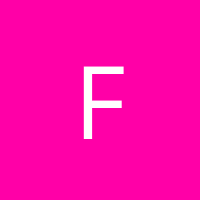 Fec25419828
on Jul 18, 2017 Turtlewalk
on Jul 30, 2016
The little tiny red squirrels are destroying the insulation on my truck hood. Any ideas on how to deter this? Moth ball do not seem to have any effect.