Related Discussions Jo-Ann
on Oct 10, 2021
Weird looking spider Teresa C
on Sep 29, 2021
Can anyone ID these tiny fly looking insects on my squash blossoms?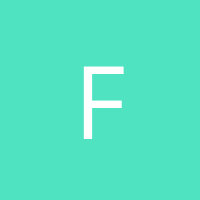 Faith
on Aug 11, 2017
Others have dead leaves . I'm still getting tomatoes off them. But the plants look bad
Fran2
on Nov 03, 2018
I have a beautiful pine tree that is getting infested with, what I was told are bag worms. Looks like a cocoon hanging in different areas. Was told they will kill the... See more
Joju Bernarducci
on May 04, 2019 Sally
on Mar 27, 2019
They look like clumps of wild onions, they get pretty white flowers at the top in the spring.Does anybody know what they are? and how I can get rid of them.