Related Discussions
Cuky Cruz
on May 19, 2020
Any one knows how to kill ants, on plants the natural way
Sandra Smith
on Jun 21, 2013
I was bitten by one years ago and it was very painful. They seem to appear in the tub and I don't like taking showers with them. Sara yaker
on Sep 09, 2018
My dogs dont have fleas but they itch and scratch!
Leticia Lamontagne
on Jul 11, 2018
Timothy T. Wells
on Jun 28, 2018
Tracy Moss
on Mar 16, 2018
We have tried all kinds of sprays and traps but none work.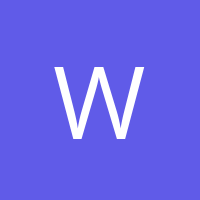 Wendell
on Sep 25, 2017
We have a lot of critters (dogs, bird, geckos, chameleon, & a frog) and we need something that is not toxic to them.