Related Discussions
Tara Kathryn Way-Vechesky
on Jun 13, 2018
I have a side of my house that curbs up to my cement driveway. I want to make it look nice. I can't plant anything because the cement and it doesn't get much more... See more Sister mable
on Mar 13, 2018
I want to decorate my roof garden with benches and shelves, but don't want to invest in the weight.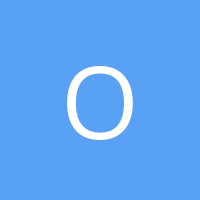 Owna
on Jul 04, 2019
Would like to glass and screen in balcony 18 x9ft high but don't want to have to turn it into 4 season. Glassing it in would cut down on wind, rain, sun is terrible a... See more Juanita Mccord
on Jan 01, 2019
April Maston
on Jul 20, 2018
We have a blank concrete slab patio and can't afford a professional to build a patio cover.
Rhonda Stuever
on Apr 08, 2018
Hi! I have a room (approximately 21 X 26 feet) that used to be a screened in pool. We had windows and walls put up to replace the screen. The pool has been filled in ... See more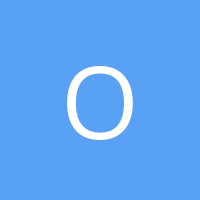 Owna
on Dec 06, 2017
It has to be something I can see through and does not attach to the roof but balcony railing and not ugly.