What should I do with this patio that won't cost thousands of dollar Answered
I am 67 and my husband is 80. We love sitting outside, but our patio has become so disgusting that it's embarassing. The surface is very rough and pitted because the finish coat is gone. There are horrendous black stains all over it. No amount of scrubbing removes them.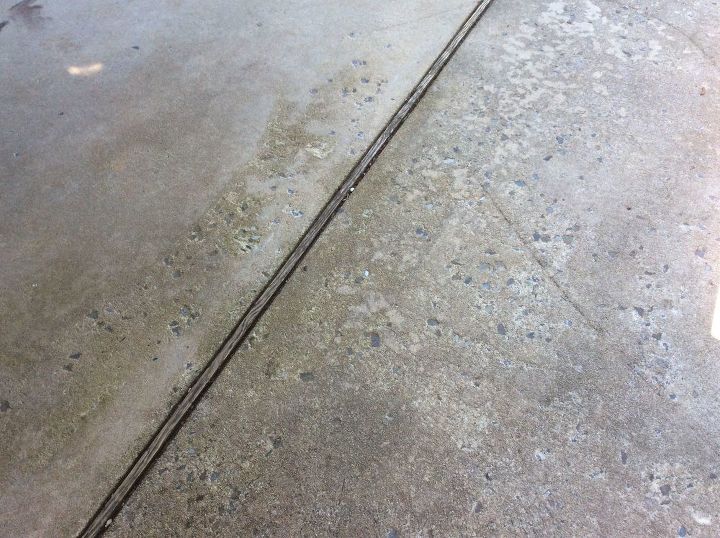 All pitted. Finish coat gone.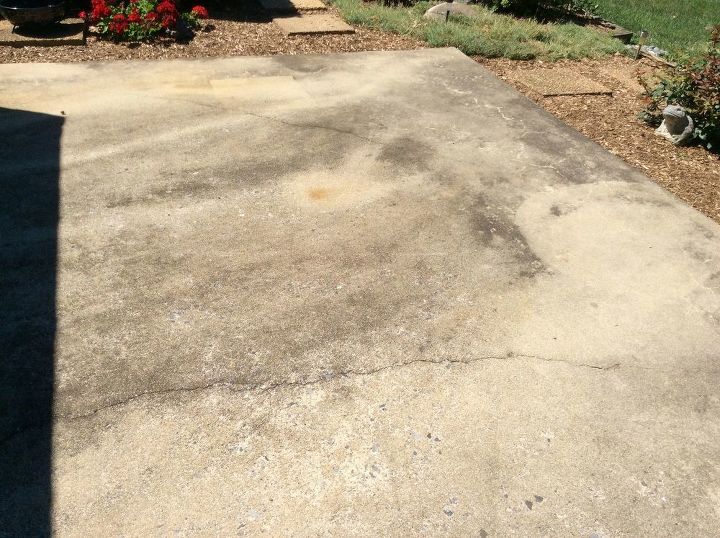 Two large cracks. Pitted, stained, finish coat gone.