Can I make this beat-up treasure trunk, beautiful again?



Answered
This is an old trunk the lock is broken on it but I just love the rustic-look it has in my living room. Is there a way that I can get a suggestion or hack for me to modernize this trunk? If you have one, can please provide me that information?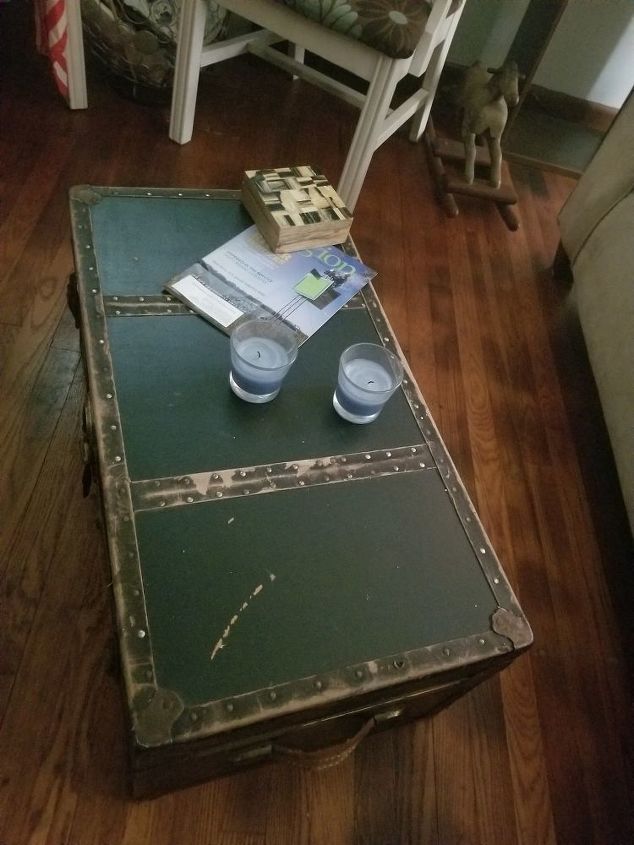 Can you suggest a color? Legs?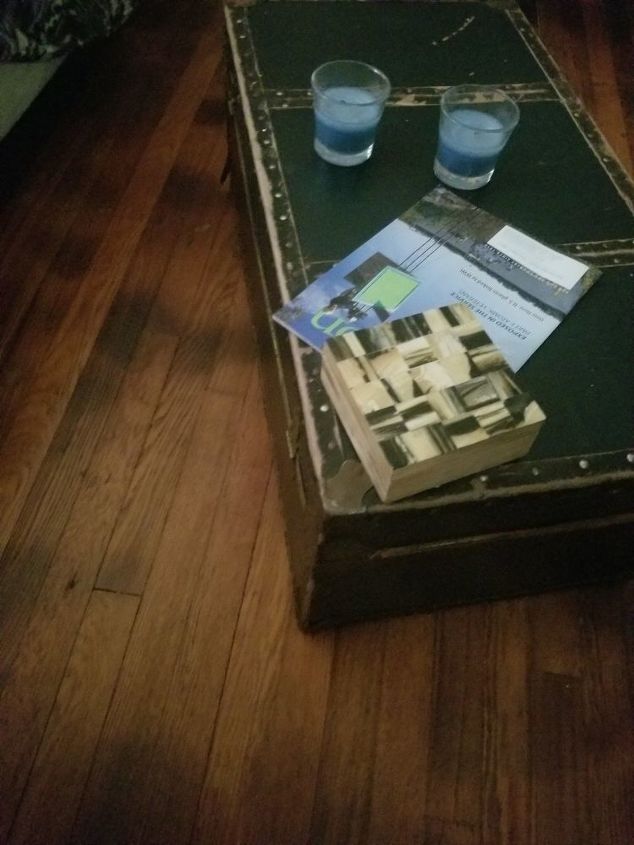 The walls are the middle color in that magazine blue, with chocolate & peanut butter accent walls.