Do I need to prime my garage floor before I paint it? Answered
I am finishing my garage floor. There are many holes because of winter salt corrosion. I started patching the holes but need to know if priming the area before painting is necessary. I am planning to use garage floor paint. Also, should I fill in the cracks between the four slabs? All of the pictures of finished garage floors do not have lines. They are all smooth across.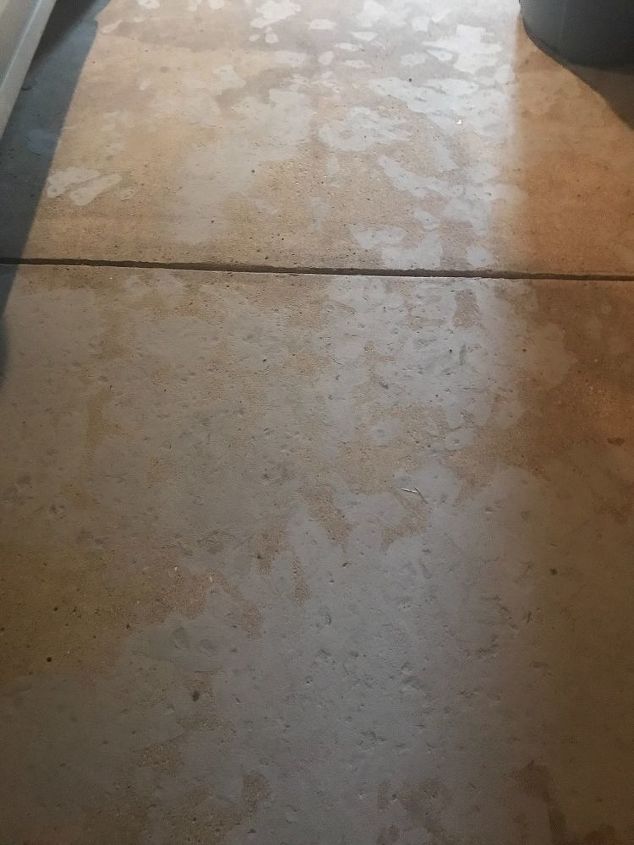 Light gray is the patching. Shows the large crack between slabs.