Need color to paint ceiling in old house that has all Cedar walls ?



Answered
We are redecorating family home built in 1949. Entire home has all Cedar wood walls throughout. It is beautiful but a little dark from years of aging. I would like to brighten up rooms with painting the ceiling a white of some kind but am concerned that this might not be the best choice. We are changing bedroom bed sets to lighter colors to help. Appreciate your feed back.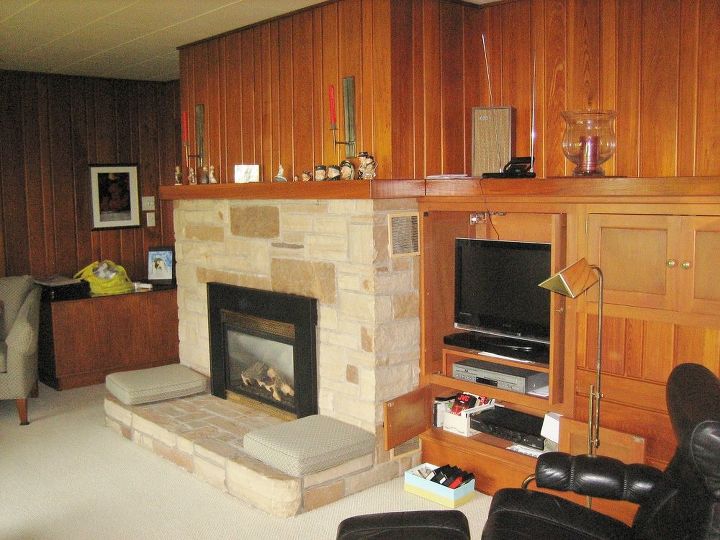 Living Rm. Has large window but that is extent of natural light.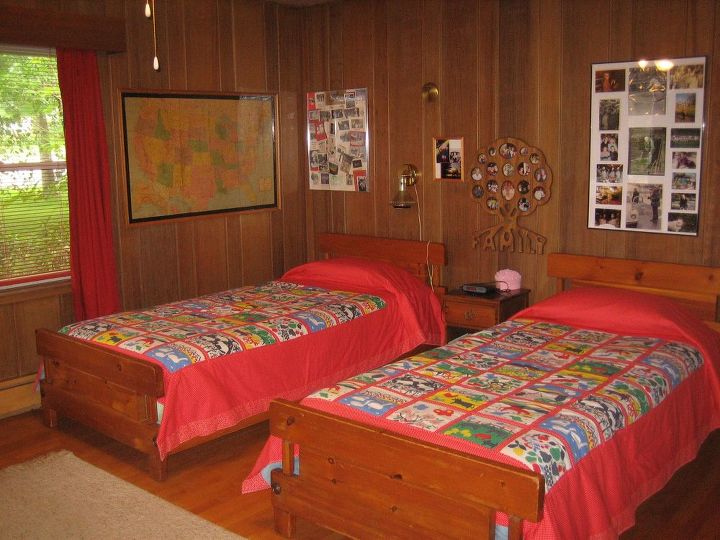 Bedroom, all Cedar walls. Beds also Cedar, with oak floors. Everything is WOOD. Will be changing bedding.