Suggestions for purple paint. Answered
I have been living in the same place for 15 years. Renter. I finally had my carpet cleaned. After 15 years. I have a lot of stuff. Some of which will not be put back out. I am very eclectic. My place has been different for a long time. Well no worries, my brother died in August 2016. Not a great year. So I have permission to paint the walls whatever I want as long as I paint it white before I leave. My favorite color is purple. I am going to repurpose some items. Not the typical colors. Bright colors. I am trying to think of a way to get purple in the room. Here are some pictures. I would love to have a bright wall and a regular purple. My couch is purple and basically everything is going to look great! Thanks for your help in advance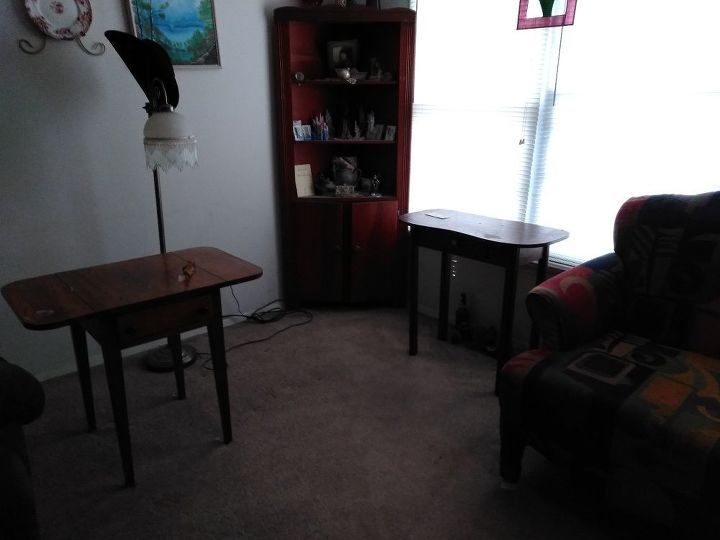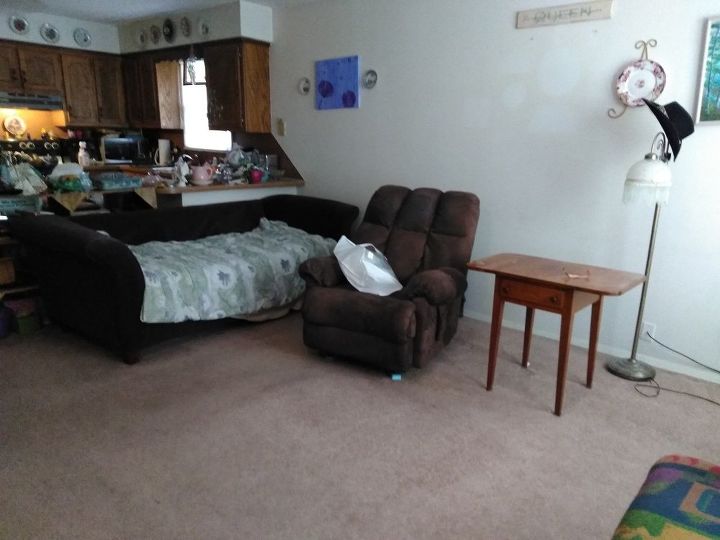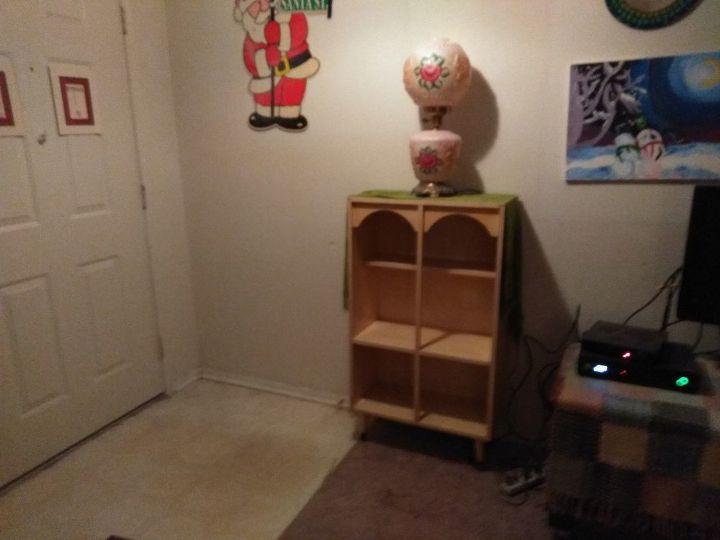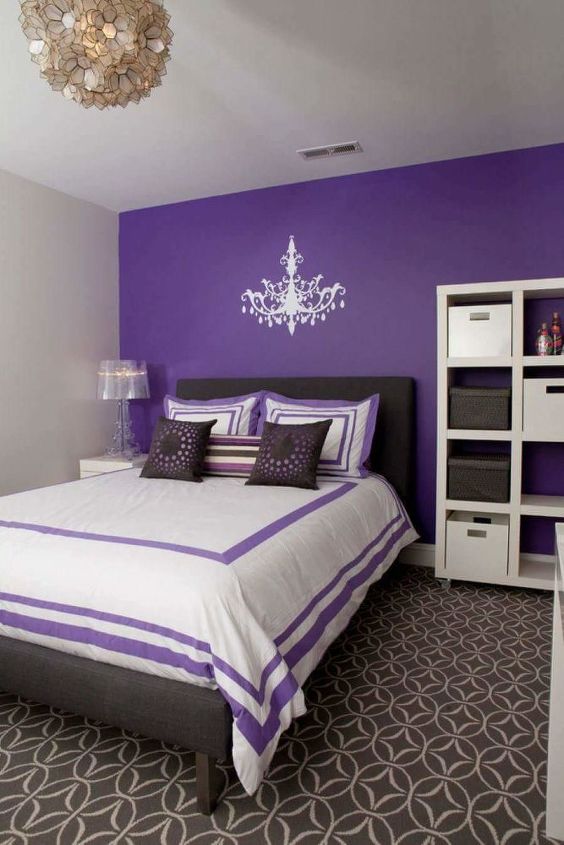 I really love this color.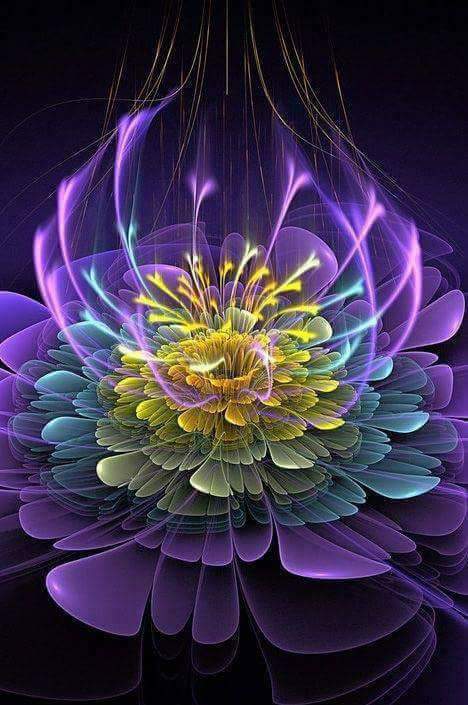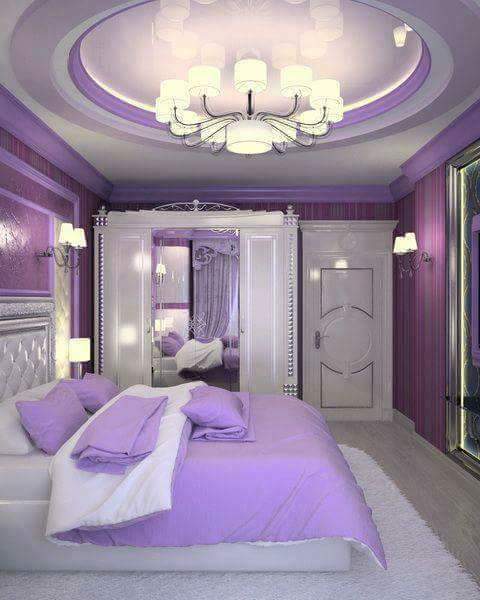 Finally these variation.
Thanks for the help. I am curious what you suggest. Have a great day